Topic 3: Luke's Sporting Journey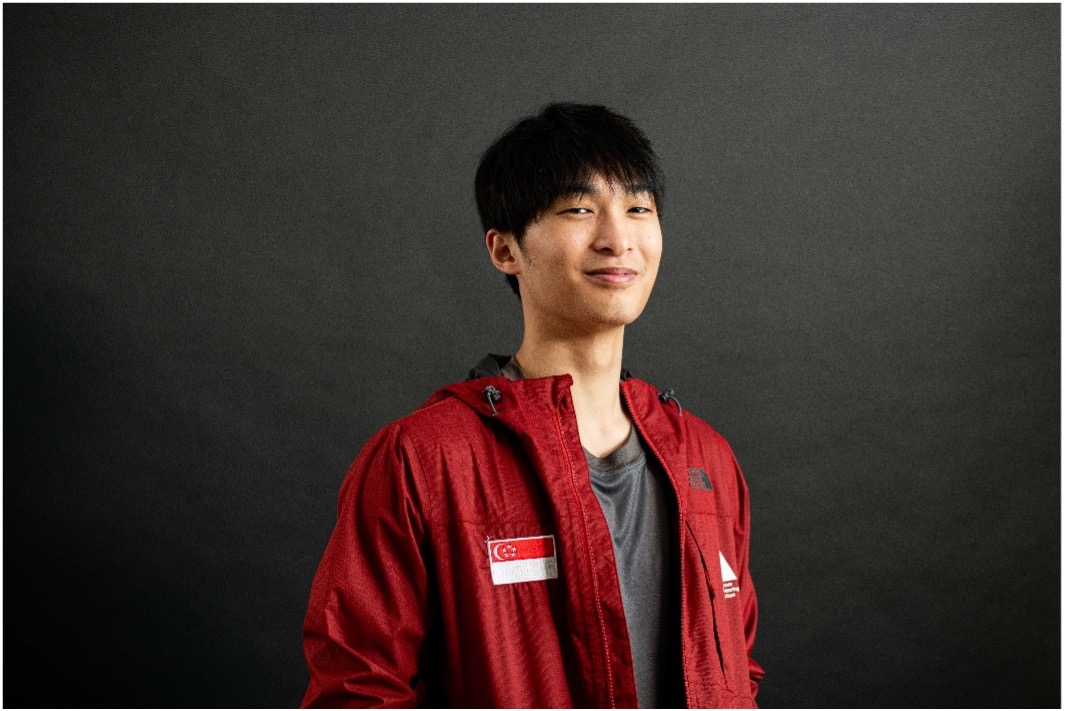 When did you pick up climbing?
I picked up climbing when I was 10 years old. When I was 8, I went to this birthday party that was in a climbing gym, so I fell in love with it after that. For 2 years, I bugged my parents to let me take lessons and they let me after those 2 years.
Why didn't you go into athletics, since your parents were both from the sport?
It's very different from climbing. I feel like athletics can be quite mundane and repetitive because it's just running and jumping over and over again. But climbing is constantly changing, like you don't do the same route twice.
Tell us about your past injury.
I tore a ligament in my left ankle in 2019. I was climbing outdoors in Japan during a training trip and tore my ligament on the second day. I fell, and then my leg rolled in between the mat. There was an option to come back early and just cancel the rest of the trip, but I just really wanted to still train, so I stayed. The coach I was working with made new plans to work on the rest of my body except for my injured leg.
I have trouble resting, so it was very difficult. For the first 4 days, I just slept for 14 hours a day because of my injury. And then I told myself, "Okay, the only way it's going to get better is if you rest." So I just ate and slept, and after 4 days, I could kind of walk. It wasn't advised by the doctor, but I could kind of walk while I was still on crutches. Through this, I kind of learned how to rest.
Tell us about your plans for the future.
I have a rough plan that goes all the way to the 2024 Olympics. There are a few competitions that I plan to go to, and the 2024 Olympics is one of them. Leading up to the Olympics, there are competitions like the World Championships, Asian University Games and World University Games (which polytechnics can now compete in as of 2021). These are the few things I'd like to compete for and hopefully get a medal.
I wanted to go for the Youth Olympic Games, but I can't qualify because of my age, so that's not an option. Other competitions would be Asian Games in 2022 – that's another one I want to win.
Who do you look up to as you work towards your goal to become a professional athlete?
Inside climbing, it would be Alex Megos, a professional climber. I feel like his mindset and my mindset are very similar, and it's been pointed out to me by other people who climb and train with me.
How do you become a professional climber?
Same as other sports like football and basketball – you sign a contract and get a salary. It's usually with a brand. I know people in Japan who are sponsored by Adidas, so they get paid to be a professional climber. There's no professional climber in Singapore, so hopefully I can become the first one. Everything I'm doing, I'm going at it blind because no one else has done it before.
What support does your sponsor Fit Bloc provide you with?
There's this athlete team under Fit Bloc. They provide me with equipment such as shoes and chalk. Basically, all my equipment are covered by them.