Youth Coaching (YC) Online is a self-paced, 5-hour course.
The course will help you understand the unique characteristics of youth athletes so that you can become a better youth coach.
YC Online contains 16 lessons that cover three topics:
1. Understanding youth athletes
2. What makes a good youth coach?
3. Effective youth coaching
After you complete YC Online, you will receive five Coach Continuing Education (CCE) hours and a certificate.
To sign up for YC Online, go to:
www.bit.do/yconline
You can also use your mobile phone to complete YC Online. To do so, please download the iSpring Learn app.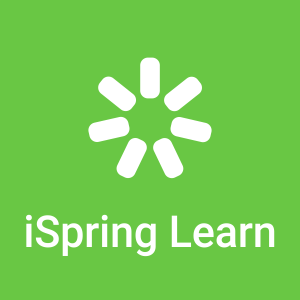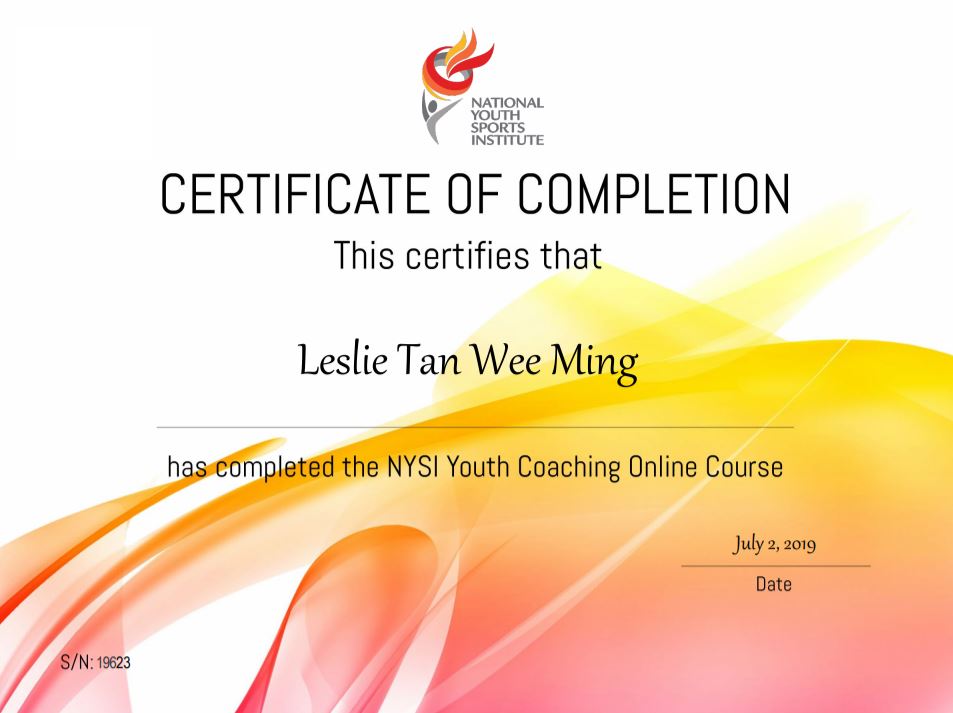 National Youth Sports Institute
(NYSI Hub @ Woodlands)
1 Champions Way
Singapore 737913
NATIONAL YOUTH SPORTS INSTITUTE
5D STADIUM LANE
Singapore 397778