Mark Chan Came Close to Qualifying for Youth Olympic Games with NYSI Support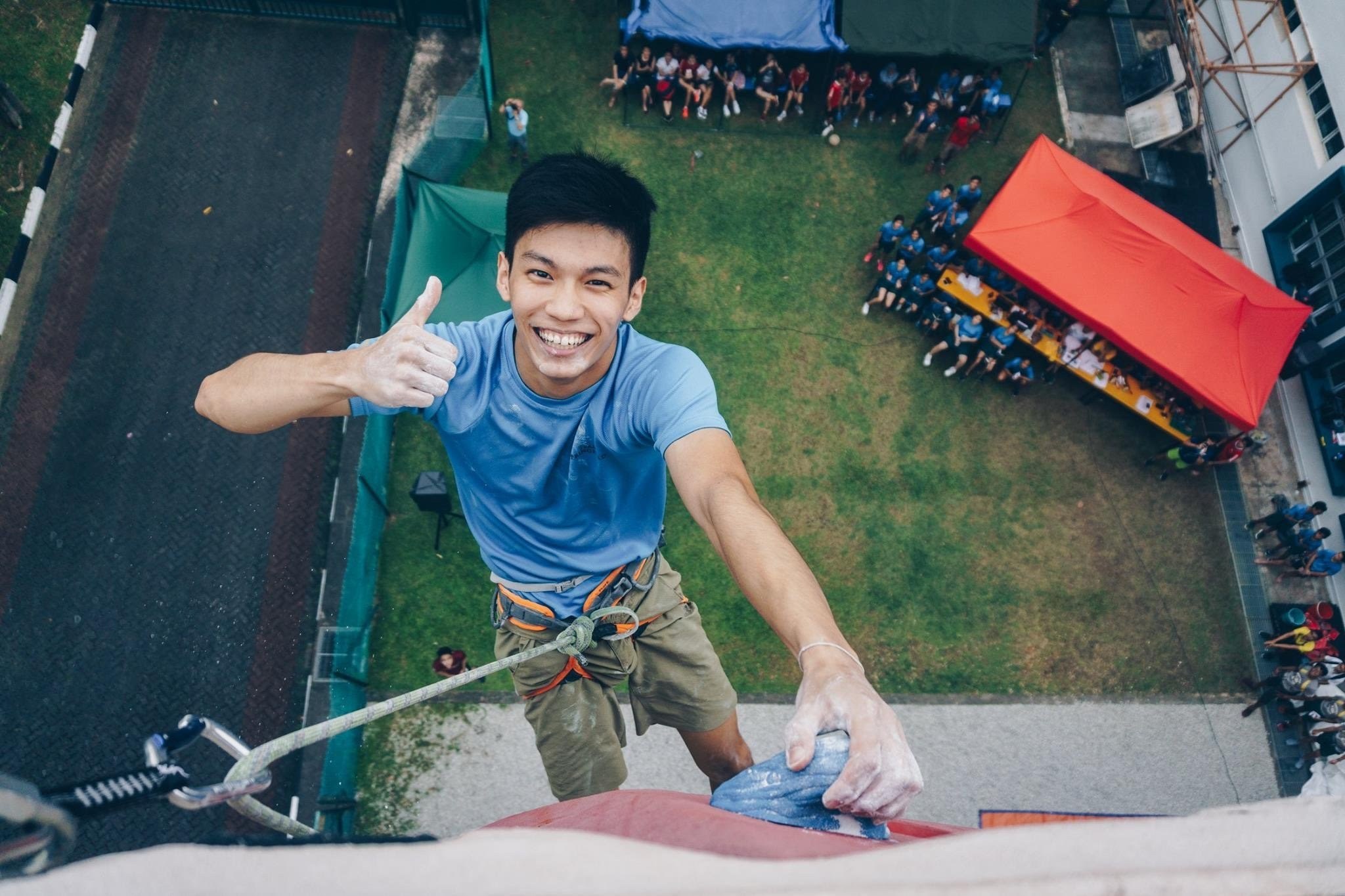 Mark Chan Chong Kiat, 17, finished 10th in bouldering and just missed out on qualifying for the Youth Olympic Games at the 2017 Youth World Sport Climbing Championships.
Supporting the Springfield Secondary student-athlete in his efforts was the NYSI Sport Science team.
"The (Sport Science) sessions at NYSI have been really help­ful. (Strength and Conditioning) Specialist Charmaine Lim really helped me a lot. She guided me when it came to strength trainings to reduce the chances of sustain­ing an injury," said Mark.
"We were replicating the movements of rock climbing in the gym without using weights. Through that, a lot of focus on core movements and strength in mobility," said Charmaine. "He never complained. He was technically sound and was very dedicated in training."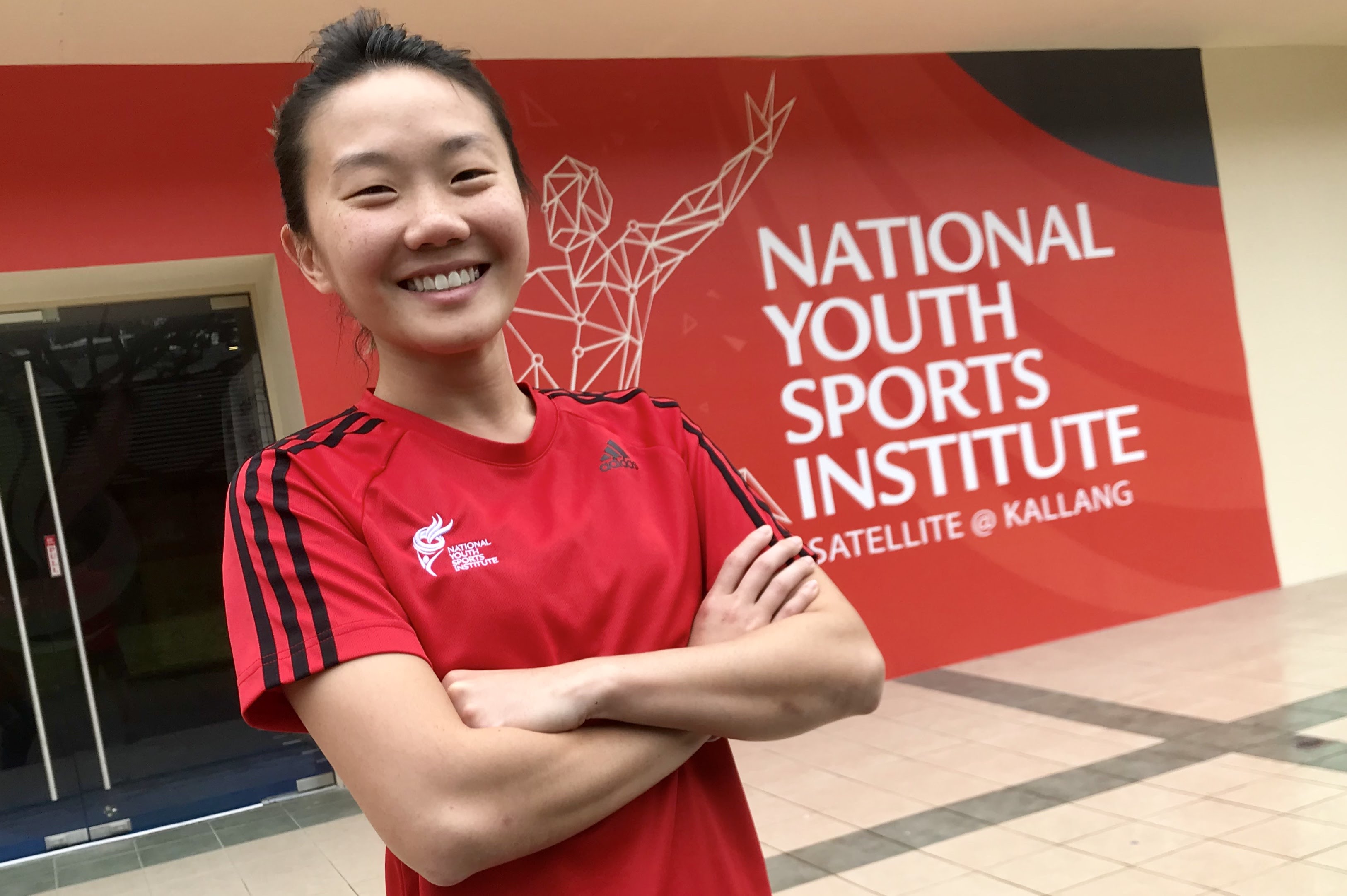 Charmaine Lim, NYSI Strength and Conditioning Specialist, supported Mark Chan in his efforts to qualify for the Youth Olympic Games.
While Charmaine worked with Mark on improving his physical fitness, NYSI Sport Psychologist Jeevita Pillai helped him to mentally prepare for competitions and taught him to better manage his expectations. NYSI Sport Dietitian Ng Ee Ling also worked with Mark to teach him proper nutrition to aid in recovery. Charmaine also travelled with Mark to the Youth World Championships in Austria to provide Sport Science support.
"In Austria, I helped him with his meals, what to buy at supermarkets. I supported him with his warm ups and if he had muscle discomfort. I also helped him with taping," said Charmaine.
"I felt gutted when he didn't qualify for YOG. He was so close. But at least I saw an improvement in coordination, shoulder strength and core strength over the three months I worked with him," added Charmaine.