NYSI Research Bytes: Calling for Researchers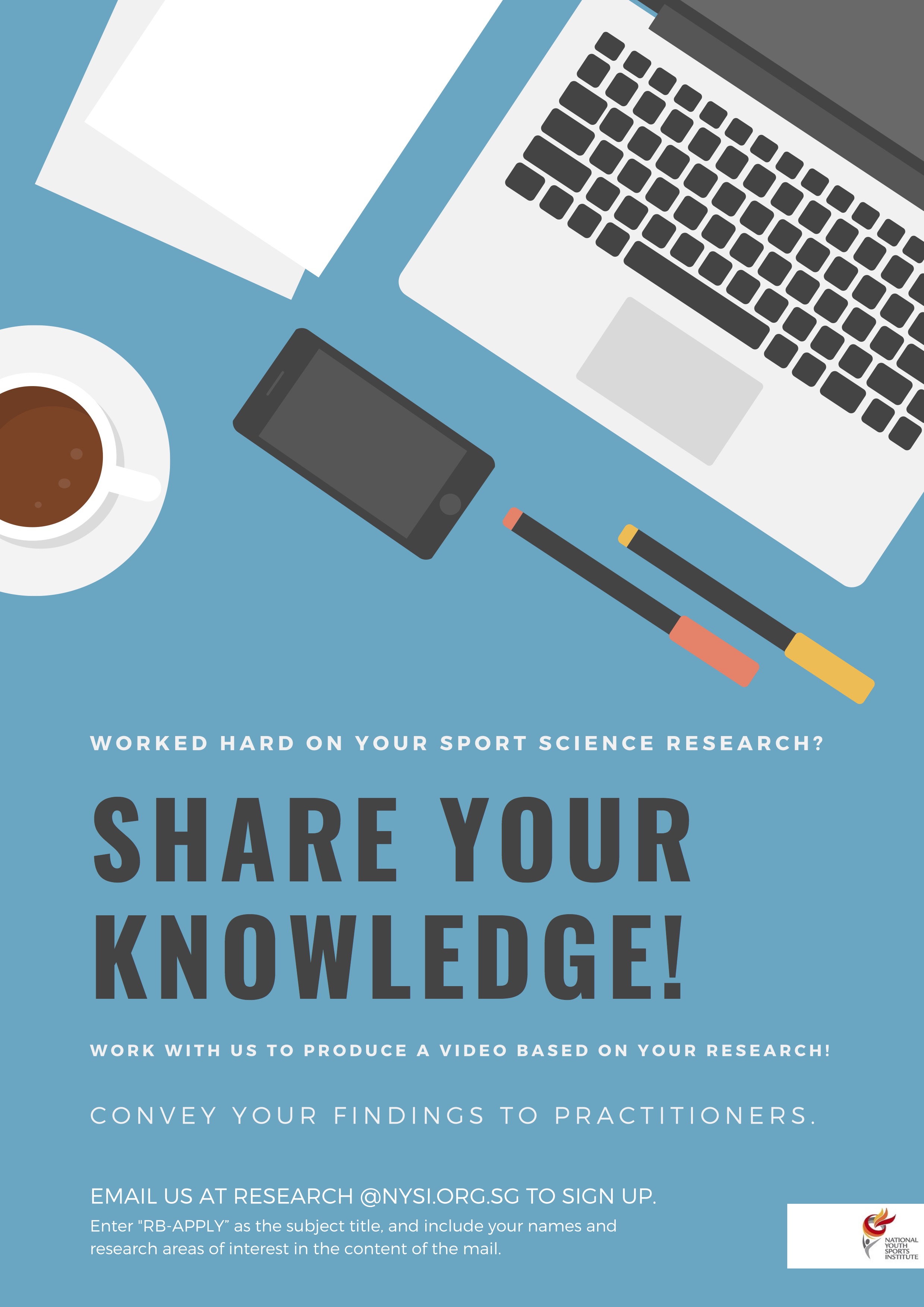 Have you thought about sharing your expertise in sport science? Come share your knowledge with over 1,000 subscribers on our NYSI Research Bytes mailing list!
Research Bytes is an initiative by the National Youth Sports Institute (NYSI) to highlight other researchers and practitioners to share their knowledge which contribute to youth athlete development.
Please see below for information on our previous Research Bytes releases:
Nysi research bytes
We would like to extend our invitation to all the practitioners and students out there, who have done your research or literature review extensively, to share your knowledge with other practitioners! Your research will be presented in a video format, and mailed out through our mailing list.
Click to watch our previous Research Bytes videos: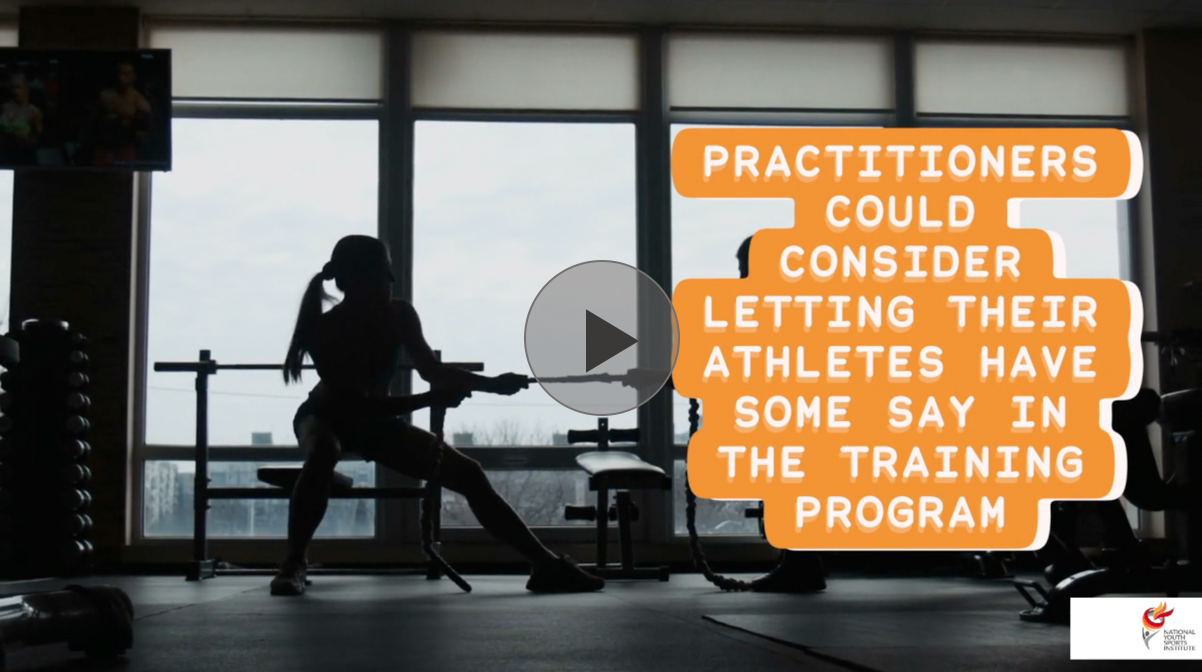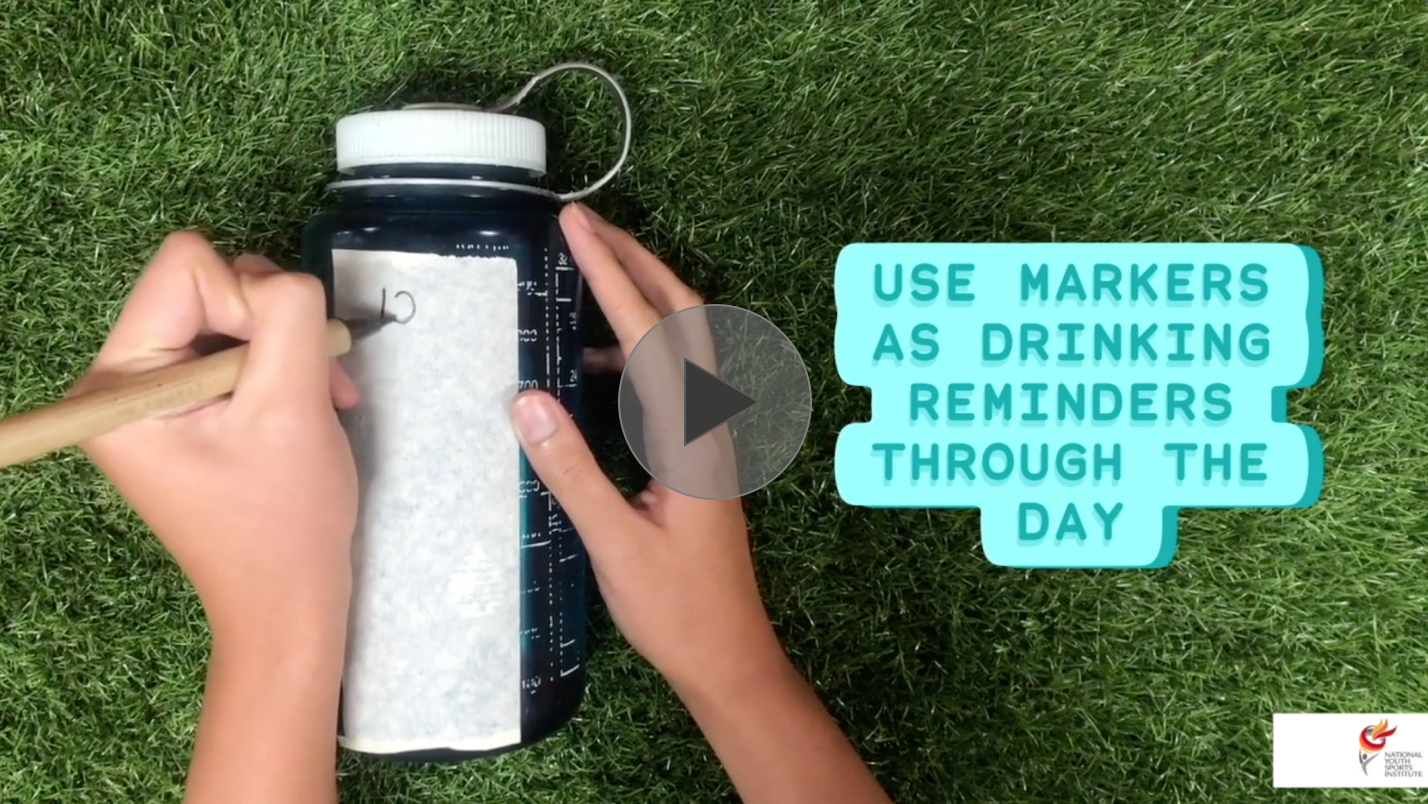 Simply send an email to research@nysi.org.sg to indicate your interest! Please enter "RB-APPLY" as the subject title, and include your name, research topic to feature and your research interests in the email. We will contact you shortly after to give you more information regarding the video creation.
We look forward to hearing from you! Thank you.