NYSI JC Leagues
Victoria Junior College (VJC) emerged as Champions in the NYSI JC Football League. More photos below.
Before the introduction of the NYSI Junior College Leagues earlier this year, basketballers, footballers and netballers across the local JCs had no competitive matches besides their usual National A Division Championships.
Pre-season was limited to a handful of friendly matches they could squeeze in before Nationals. The coordination and planning of these matches mostly fell on the team's teacher-in-charge or coach too.
To give their players additional competition exposure, some schools would go to the extent of organising their own weekend tournaments, while others took it a step further by crossing the Causeway to pit themselves against foreign teams.
"Several years back, we would travel to Johor Bahru, Malacca and Kuala Lumpur to play against some of the clubs and school teams," shared Hong Da, Serangoon Junior College's football teacher-in-charge.
That was why the NYSI JC Leagues made their debut, as part of NYSI's efforts to create more opportunities for tertiary-level athletes to compete and gain valuable playing experience.
The leagues, which ran from January to March, were organised for both the Boys' and Girls' A Division teams in basketball, football and netball and saw a good number of JCs taking part.
For one, the league was able to provide student-athletes with more playing time in a competitive setting - even the weaker ones.
"The league gave our students more exposure to a tournament setting, which is something they do not get often, and this helps because not many of our players have a basketball experience before joining basketball in JC," explained one basketball teacher-in-charge.
Carlsen Tay, the basketball teacher-in-charge at Raffles Institution (RI), added, "This league has given us a good chance to play a variety of schools and use the opportunity to rotate our squad so that everyone gets a chance to represent their school on the court."
With more playing time, teams were able to put into practice their various team strategies and identify areas for improvement. Teams were more aware of how they played and could subsequently work on their weaknesses during training sessions, which became more effective as a result.
"It provided more opportunities for players to confirm their playing positions and to identify a variety of team strategies that we want to focus on. It also allows them to work on mistakes made during previous games and apply them in the next without the stress of winning," said Judith Sim, teacher-in-charge of the Victoria Junior College netball team.
The Jurong Junior College basketball team also noted that with less pressure on the team, it gave them the chance to try out moves they would not usually attempt at nationals, taking a step out of their comfort zone.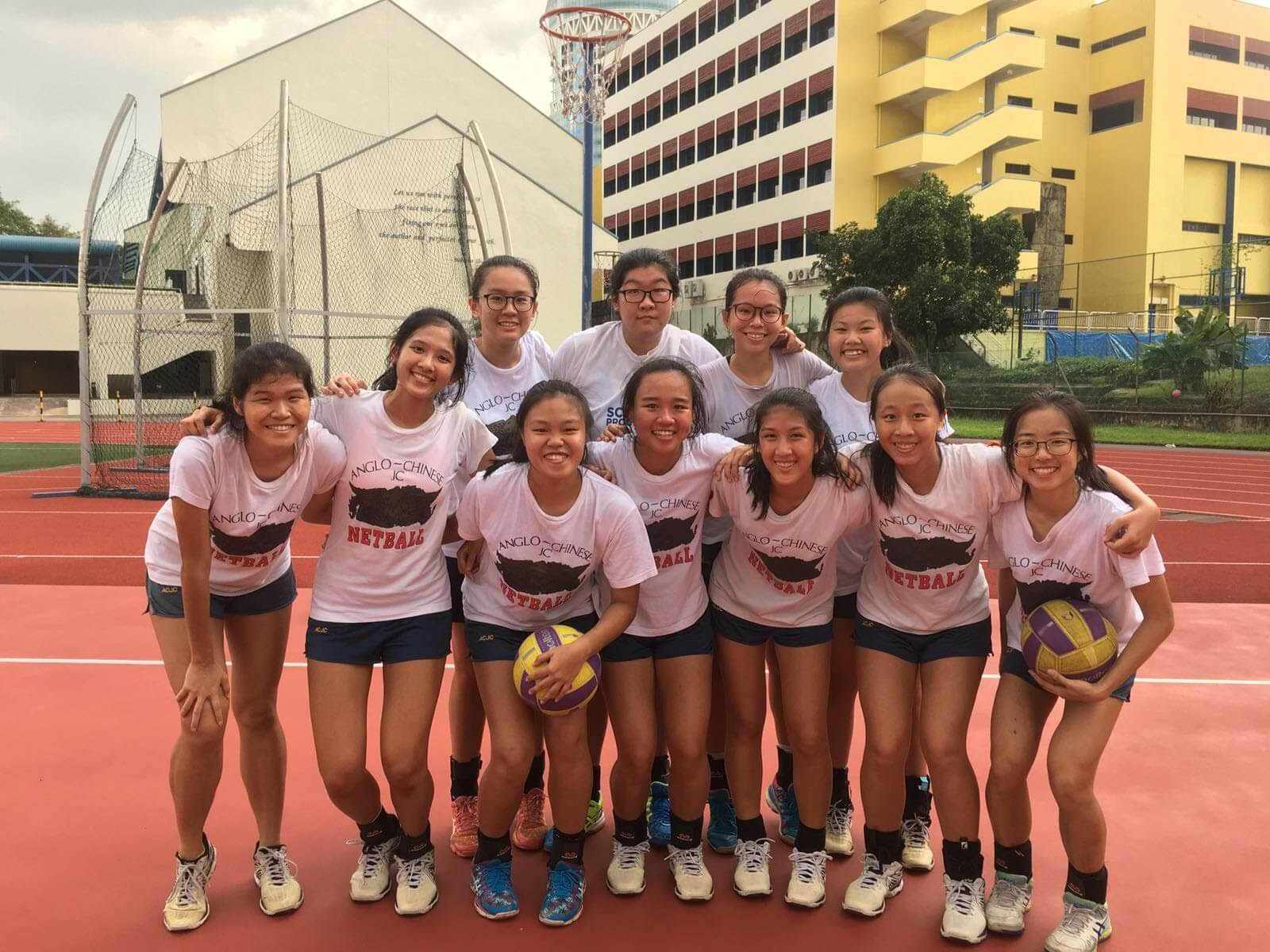 Anglo Chinese Junior College clinched the Gold in the NYSI JC Netball League.
One thing that sets the league apart from the usual friendly match was the atmosphere. With more supporters and a title at stake, matches were more intense and players had to perform under pressure.
According to Hong Da, this encouraged players to push themselves further during games, which boosted the team's energy and confidence levels. Tampines Junior College's football teacher-in-charge Yusuf also mentioned that the competition pressure at the NYSI JC League was comparable to that during Nationals and that the league would train players to play under pressure.
The league also took a load off teachers-in-charge and coaches as well.
"(Prior to the introduction of the NYSI JC League,) we would be scrambling to find more games or competitions for our players. Teachers and coaches would be forming their own games or competitions. NYSI has helped relieve us from these administrative matters so that we can concentrate solely on coaching and bringing the team together," said Meridian Junior College's teacher-in-charge Allen Lee.
For the players, the league also meant an opportunity to get to understand their teammates better before Nationals, especially with the new first-year additions to the team.
Rhianne Vaz, vice-captain of the RI basketball team, shared how the league has helped her team prepare for Nationals. "The league has given us the valuable opportunity to play against other teams and increase our exposure to the game. It has also helped us improve our chemistry and smoothen our gameplay."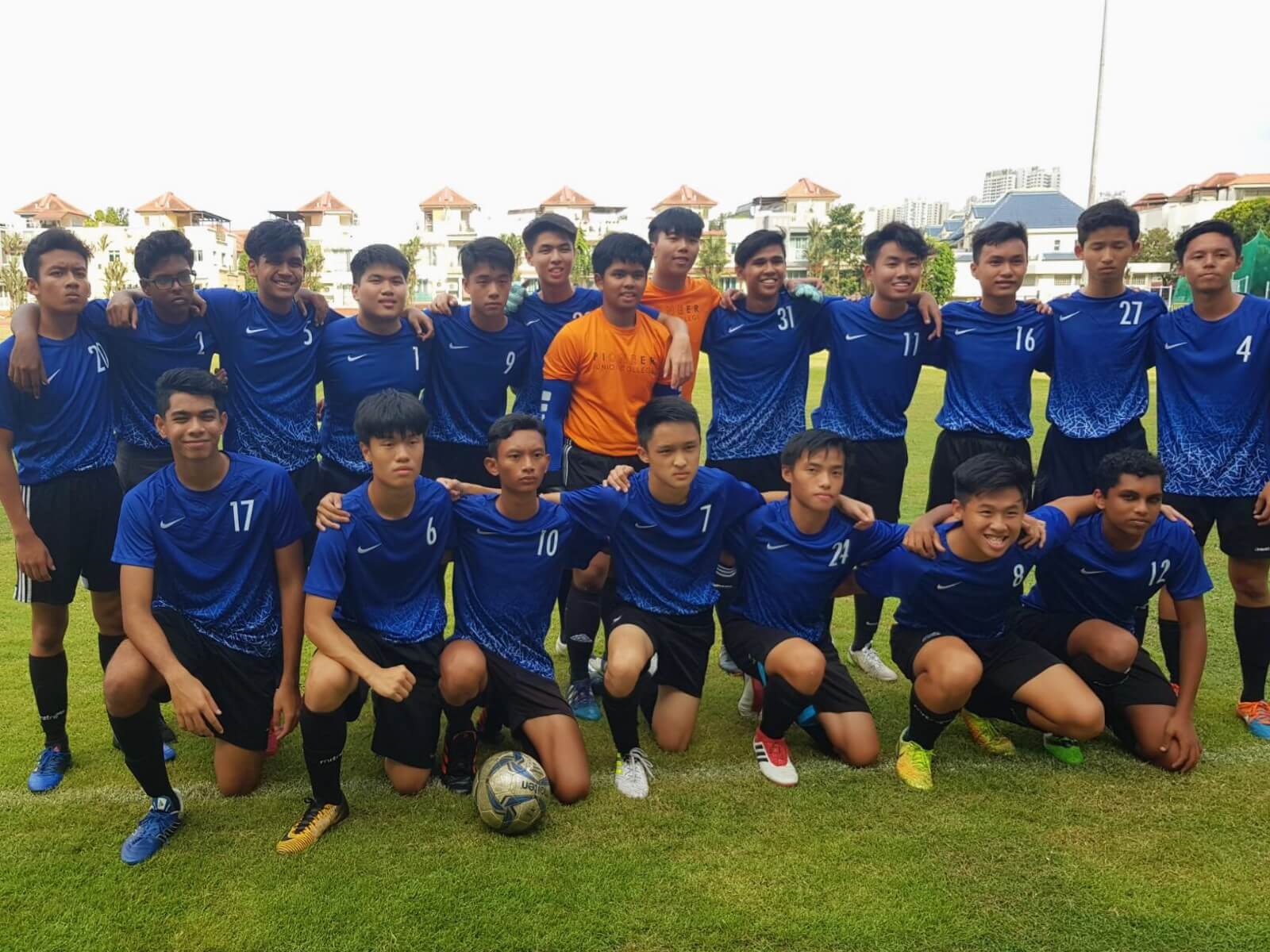 Pioneer Junior College finished as runners-up in the Football League.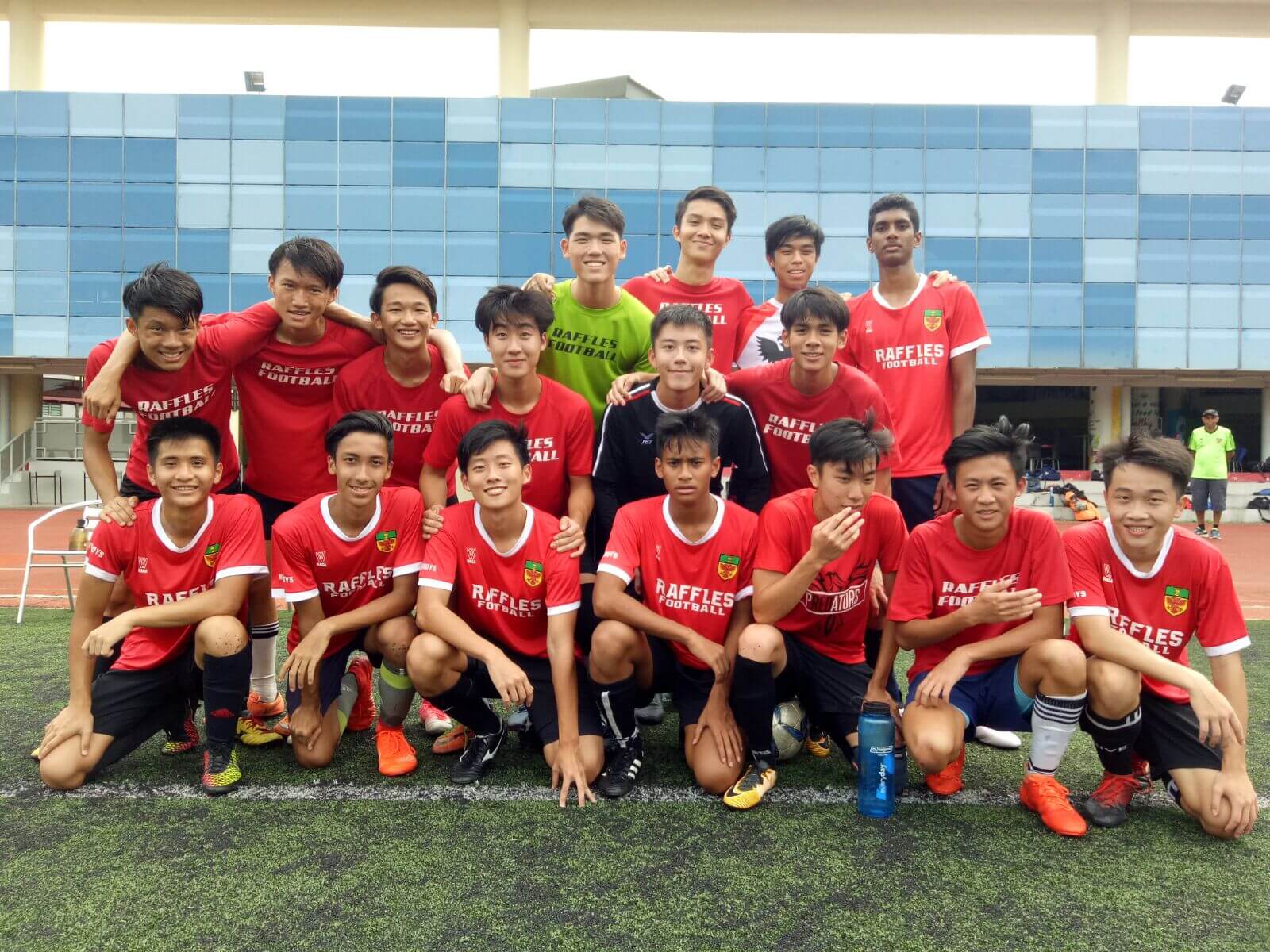 The Raffles Institution (RI) Football team finished in third.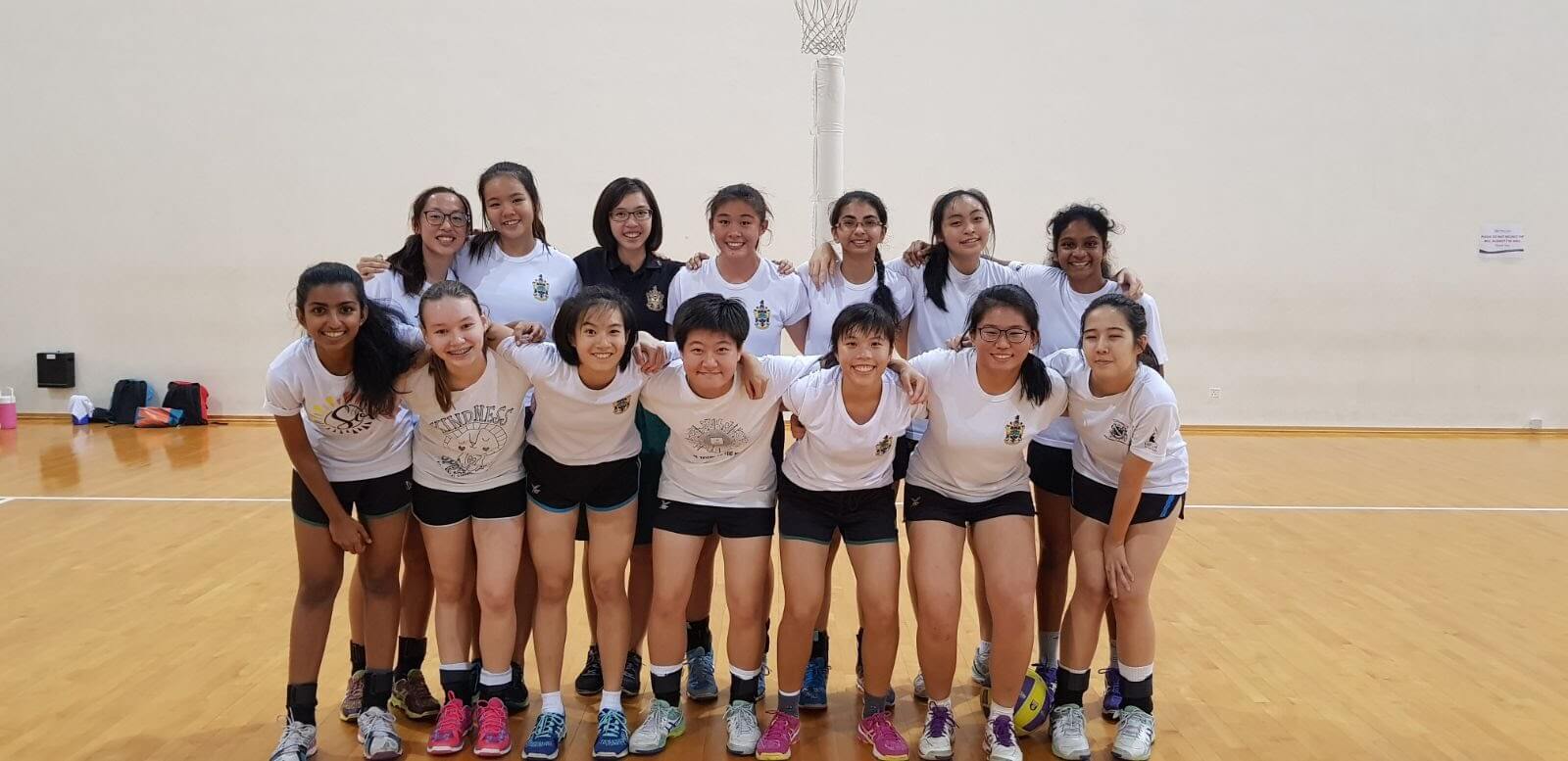 RI bagged the Silver in the Netball League.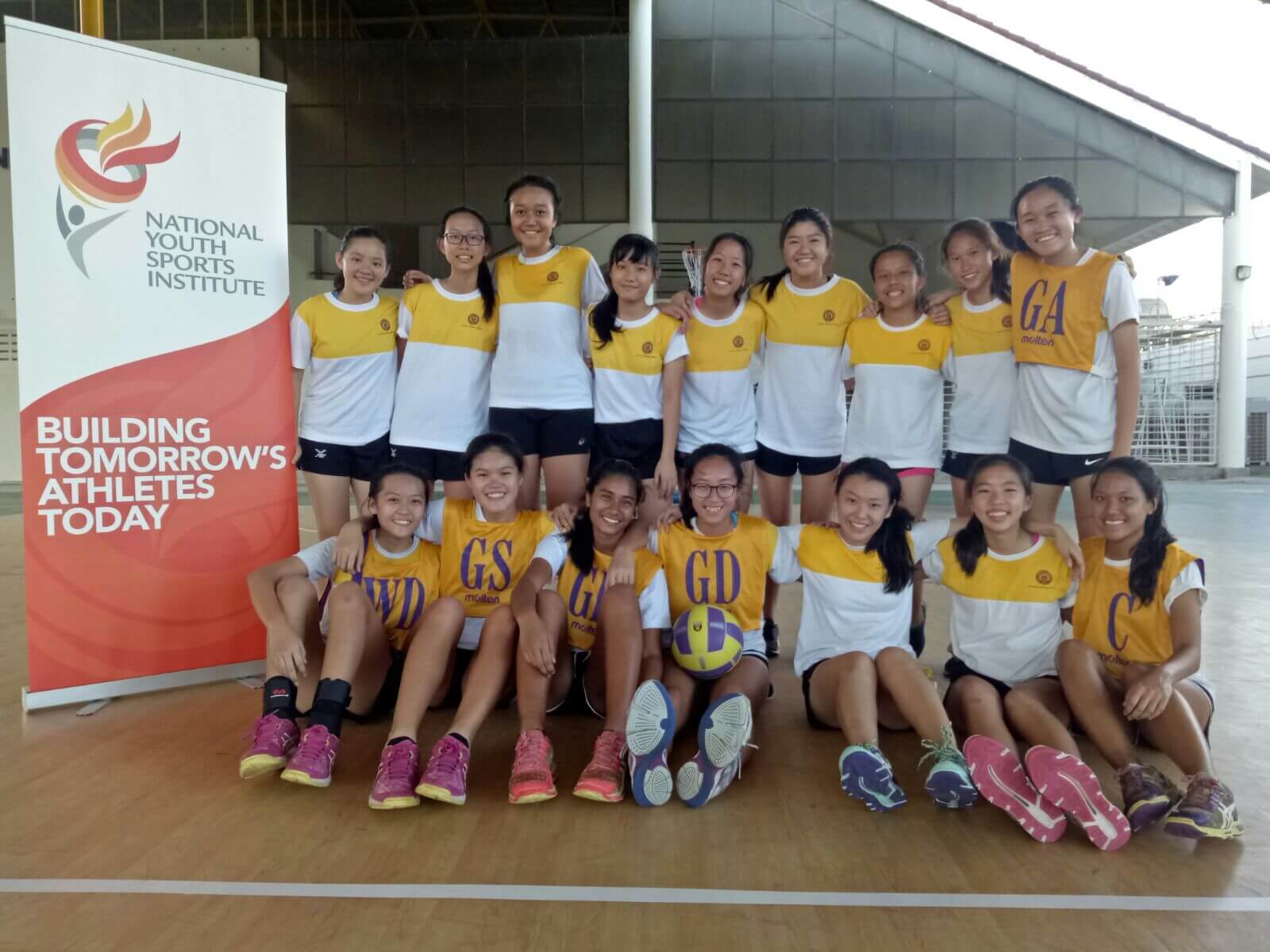 The VJC Netball team claimed the Bronze.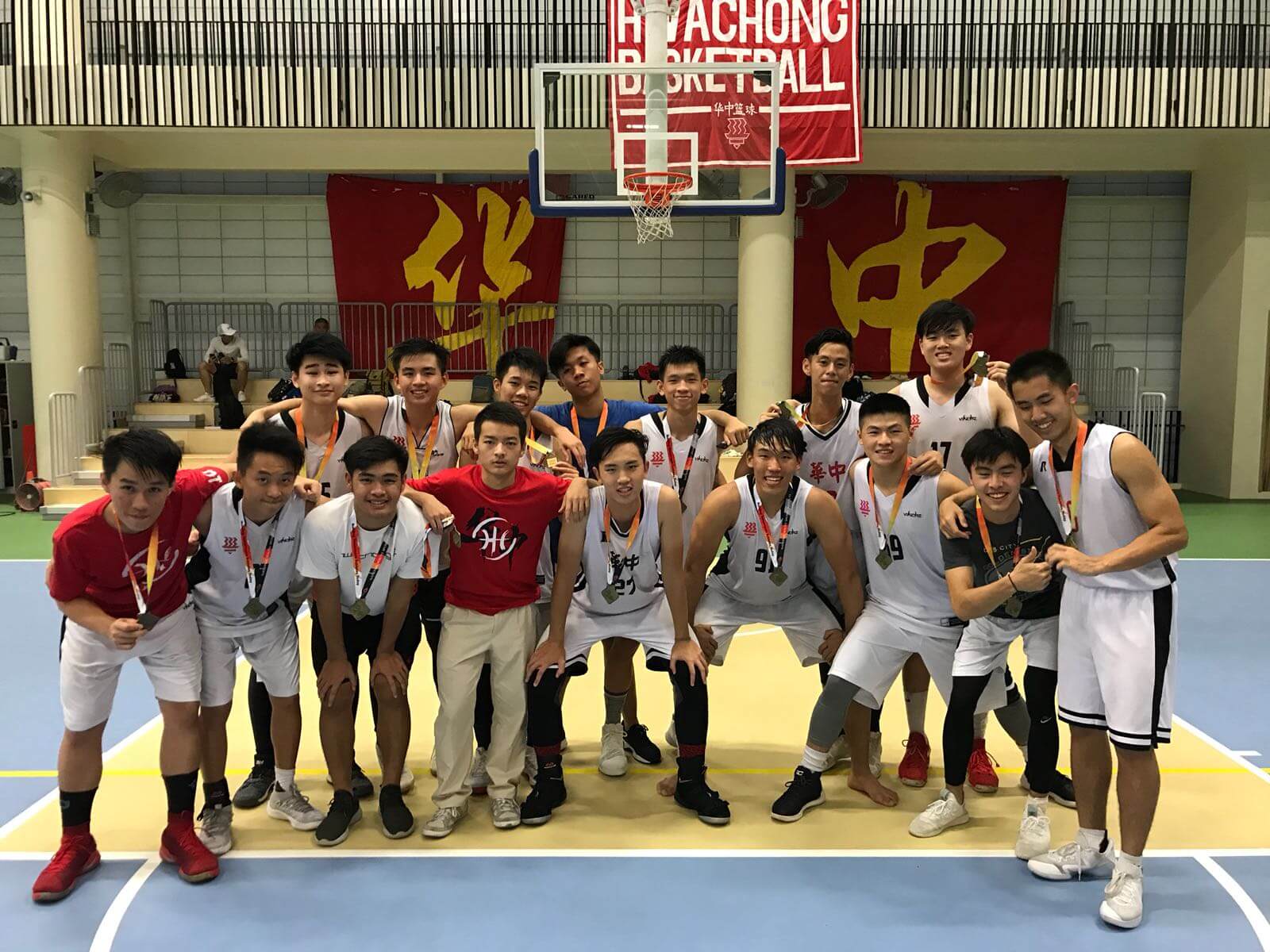 The NYSI JC Boys' Basketball League saw Hwa Chong Institution (HCI) take home the title in Group A.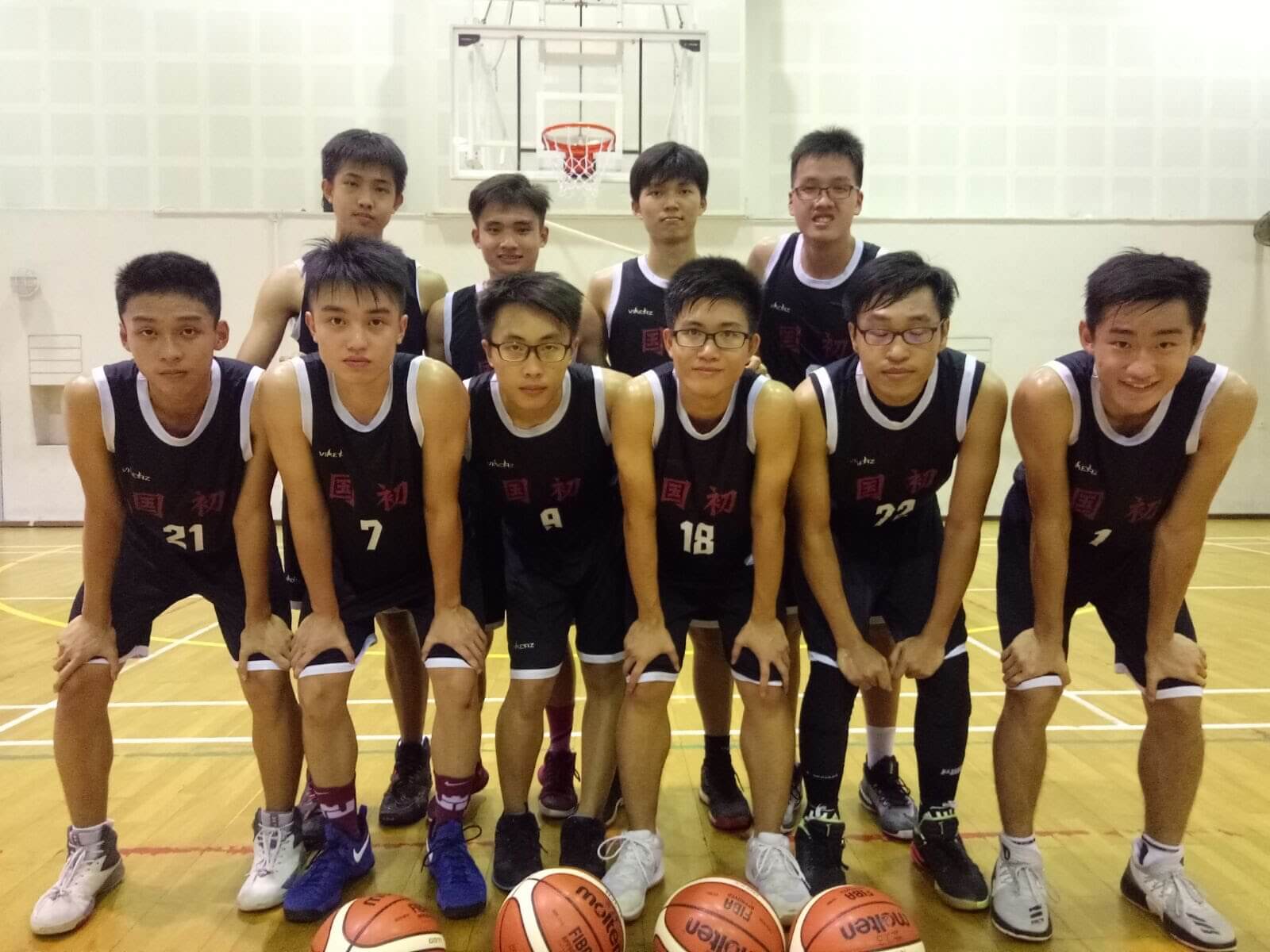 The Boys' Basketball team from National Junior College (NJC) finished as runners-up in Group A.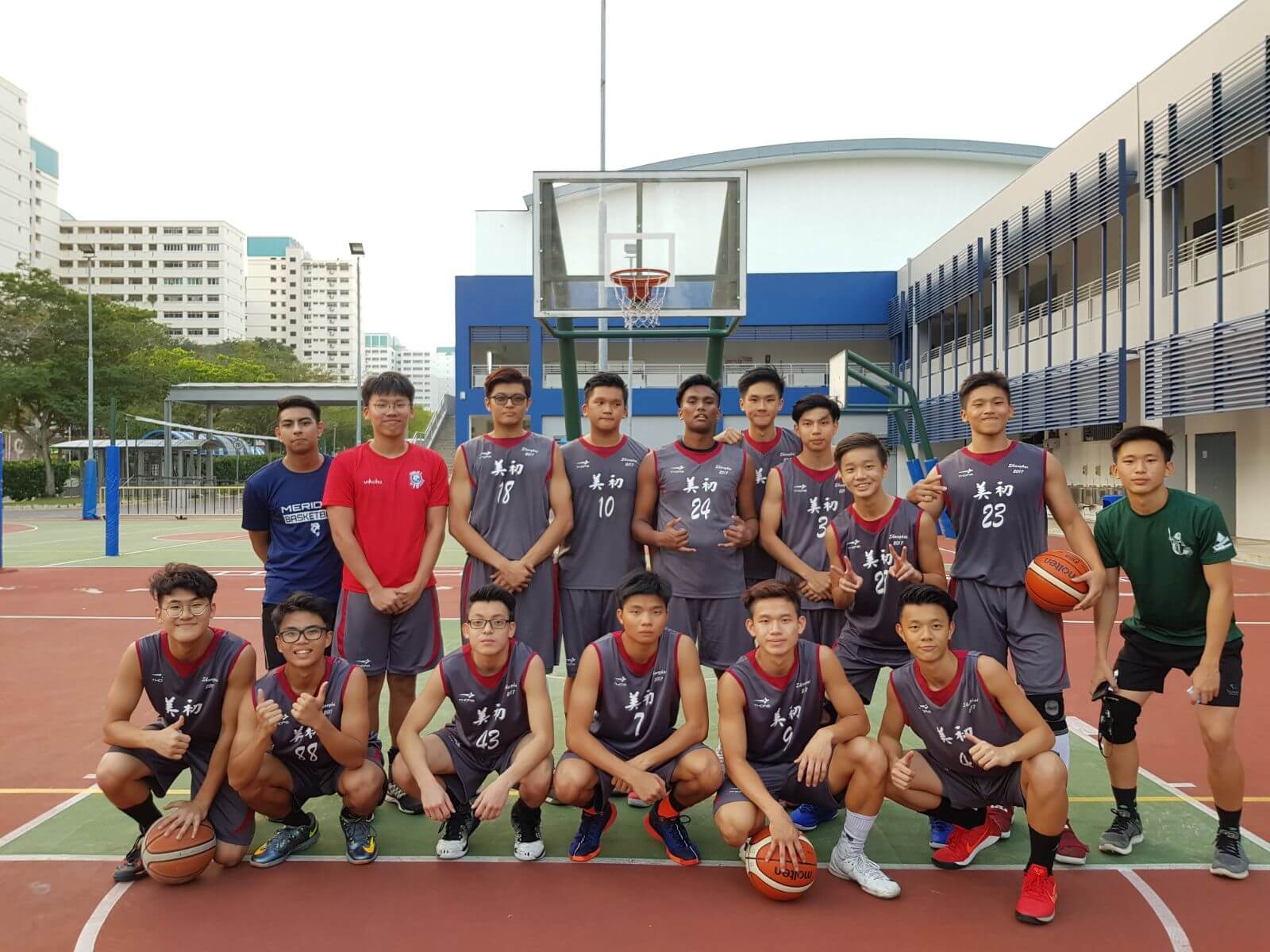 The team from Meridian Junior College finished in third place in Group A.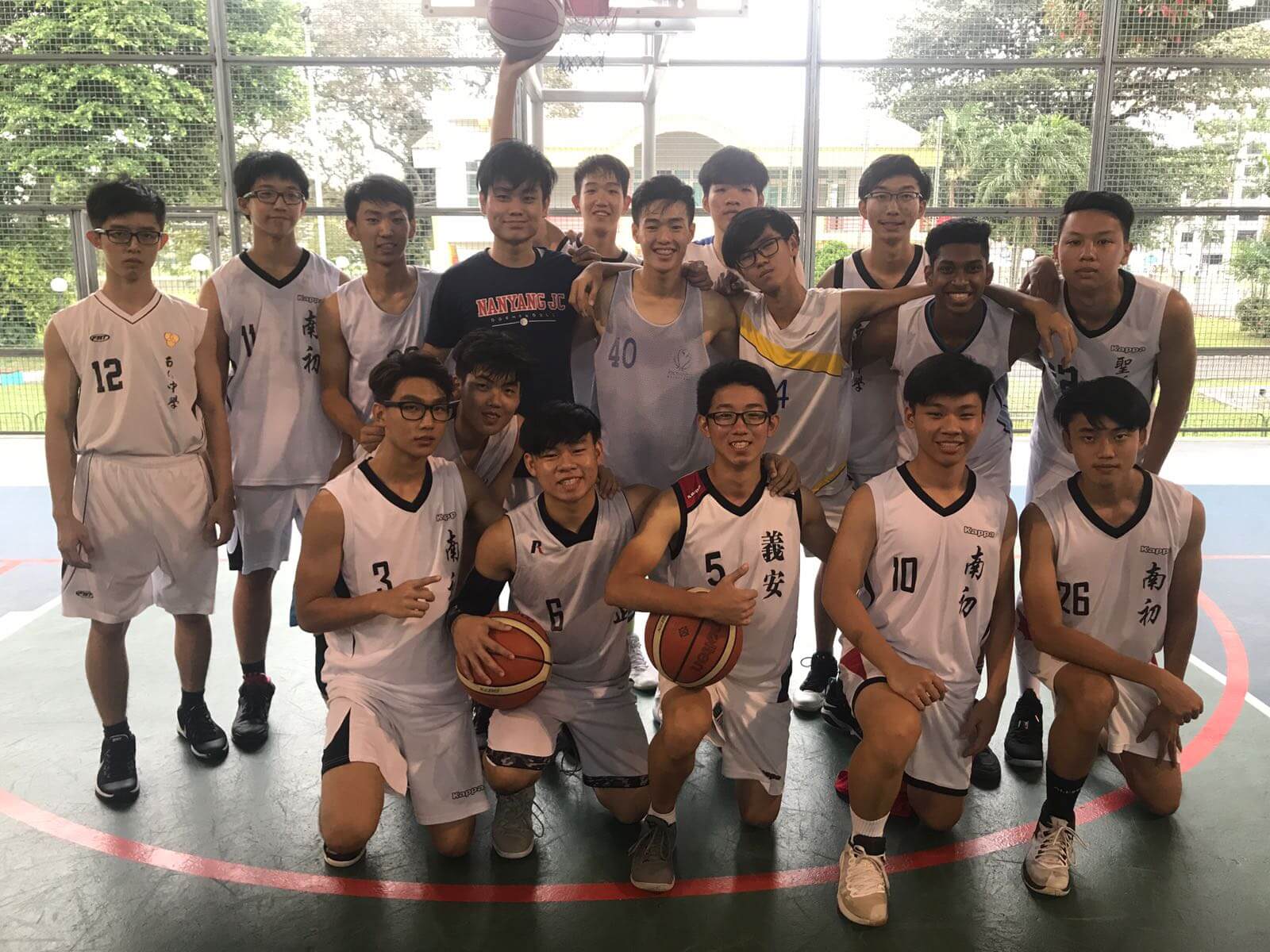 Nanyang Junior College topped the table in Group B of the NYSI JC Basketball League.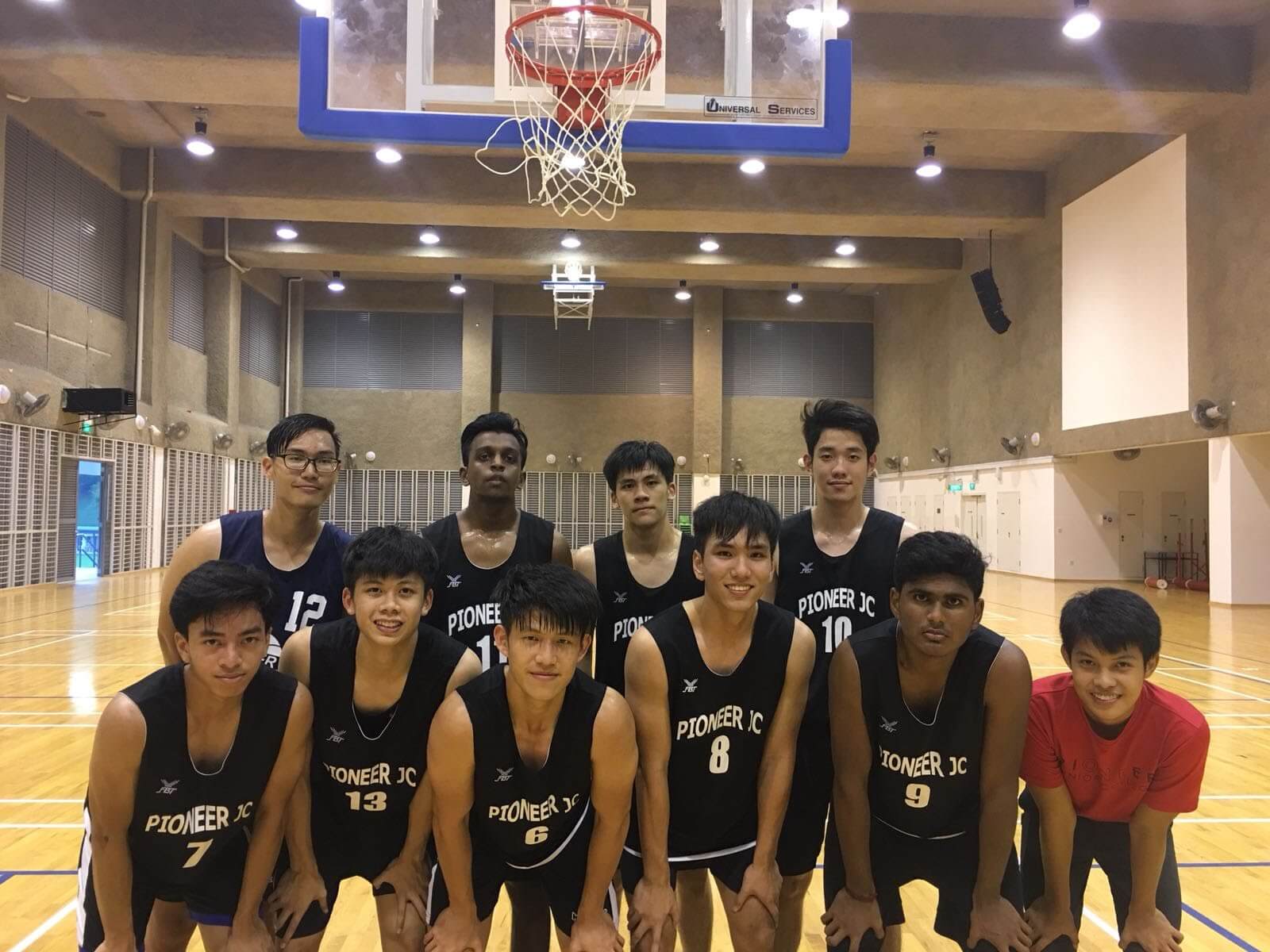 Pioneer Junior College were the runners-up of Group B.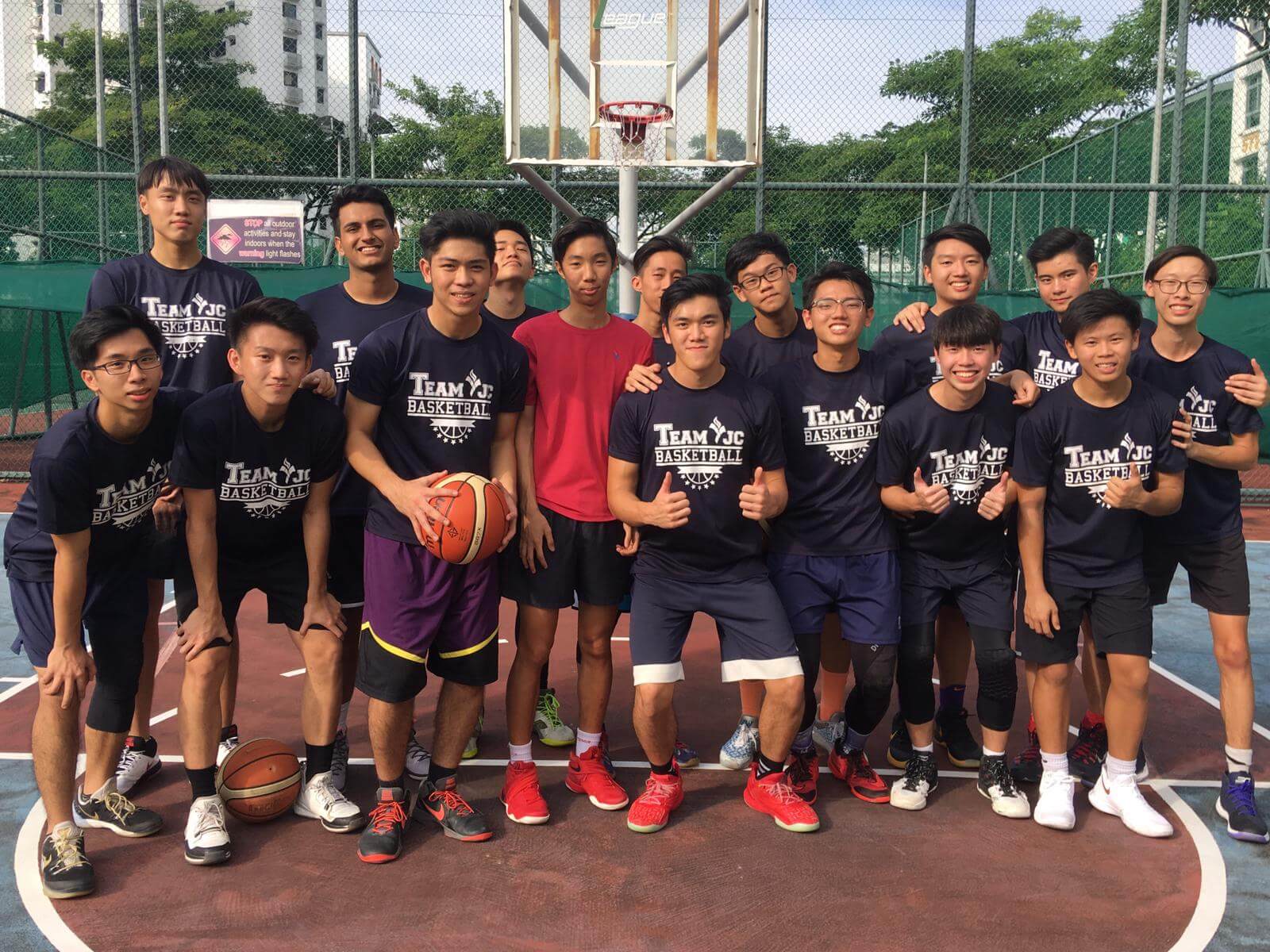 Yishun Junior College bagged the Bronze in Group B.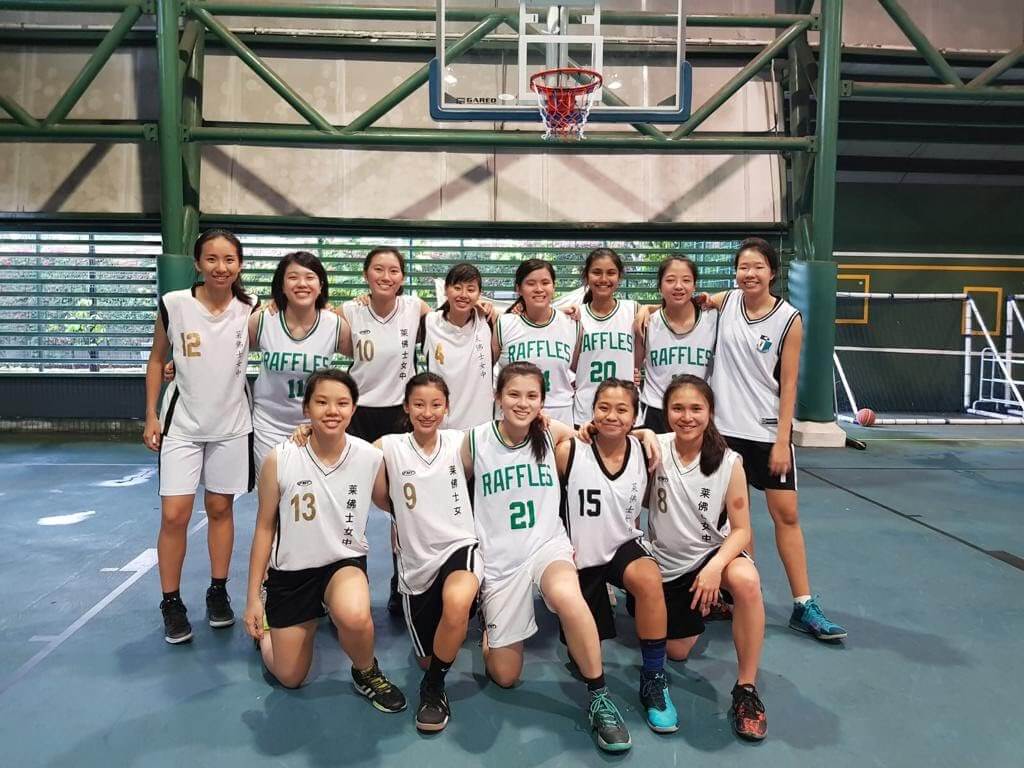 RI took home the title in the NYSI JC Girls' Basketball League.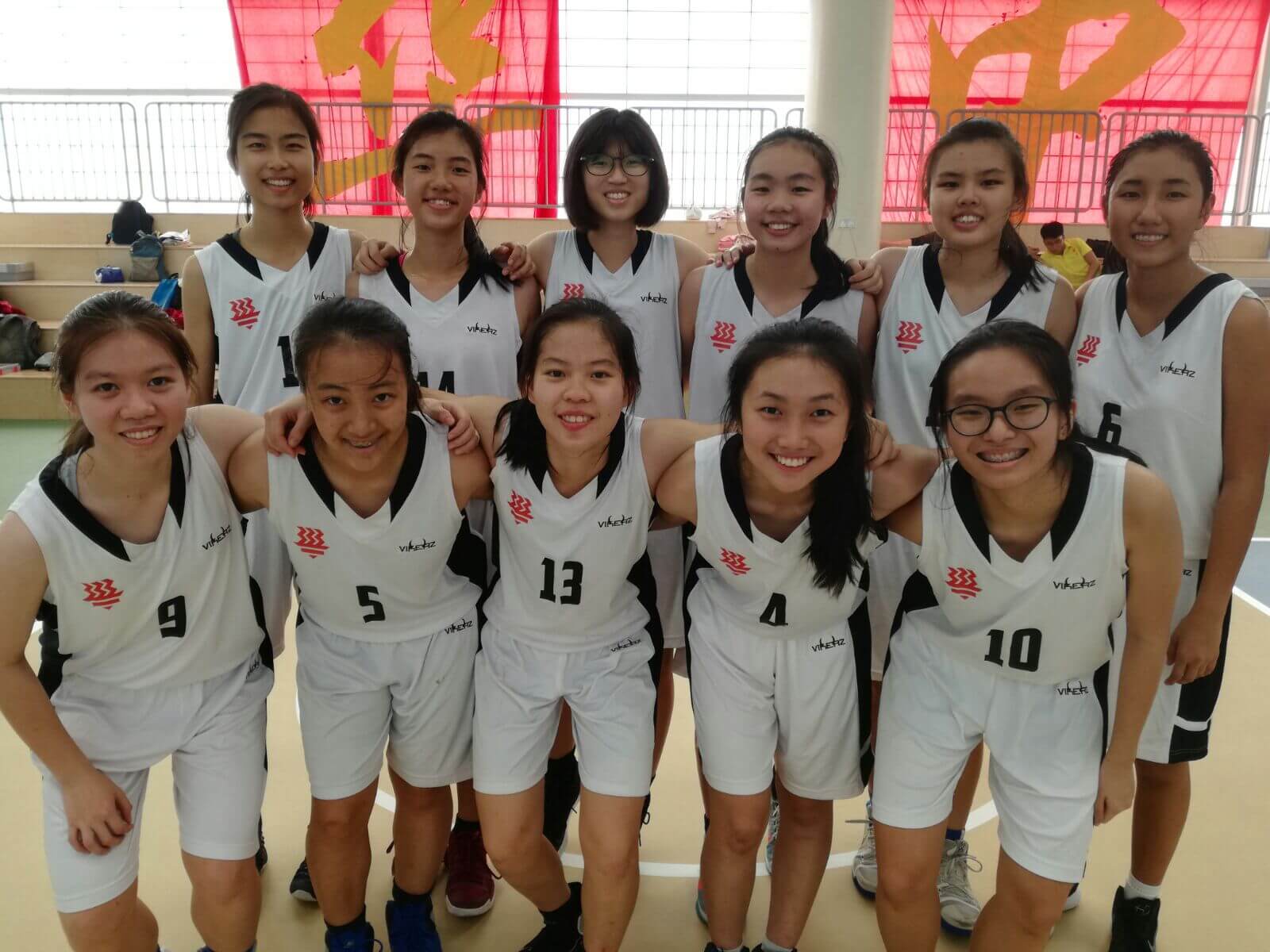 The HCI team clinched the Silver.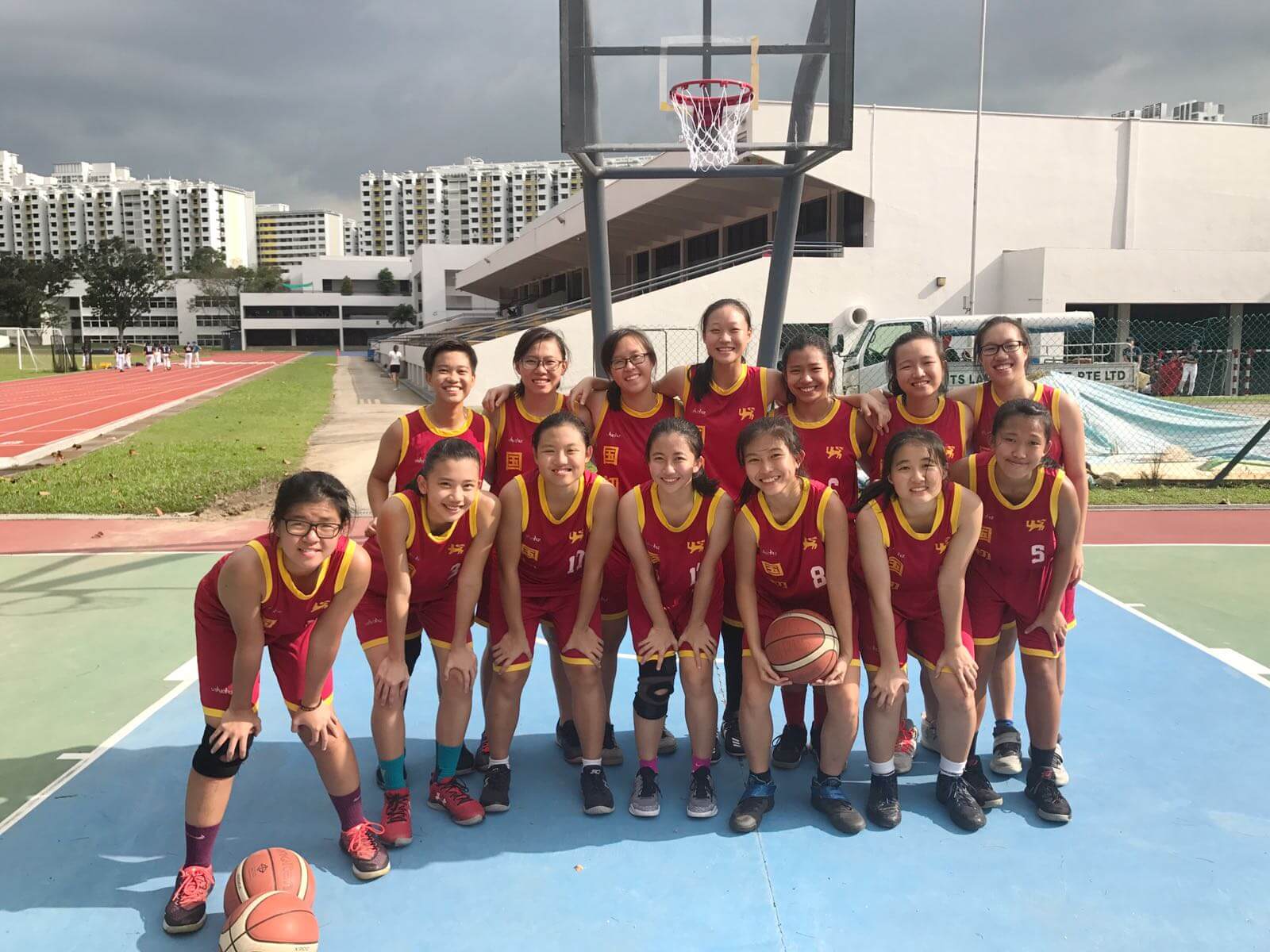 NJC were second runners-up in the Girls' division.