Athletes' Inspire Fund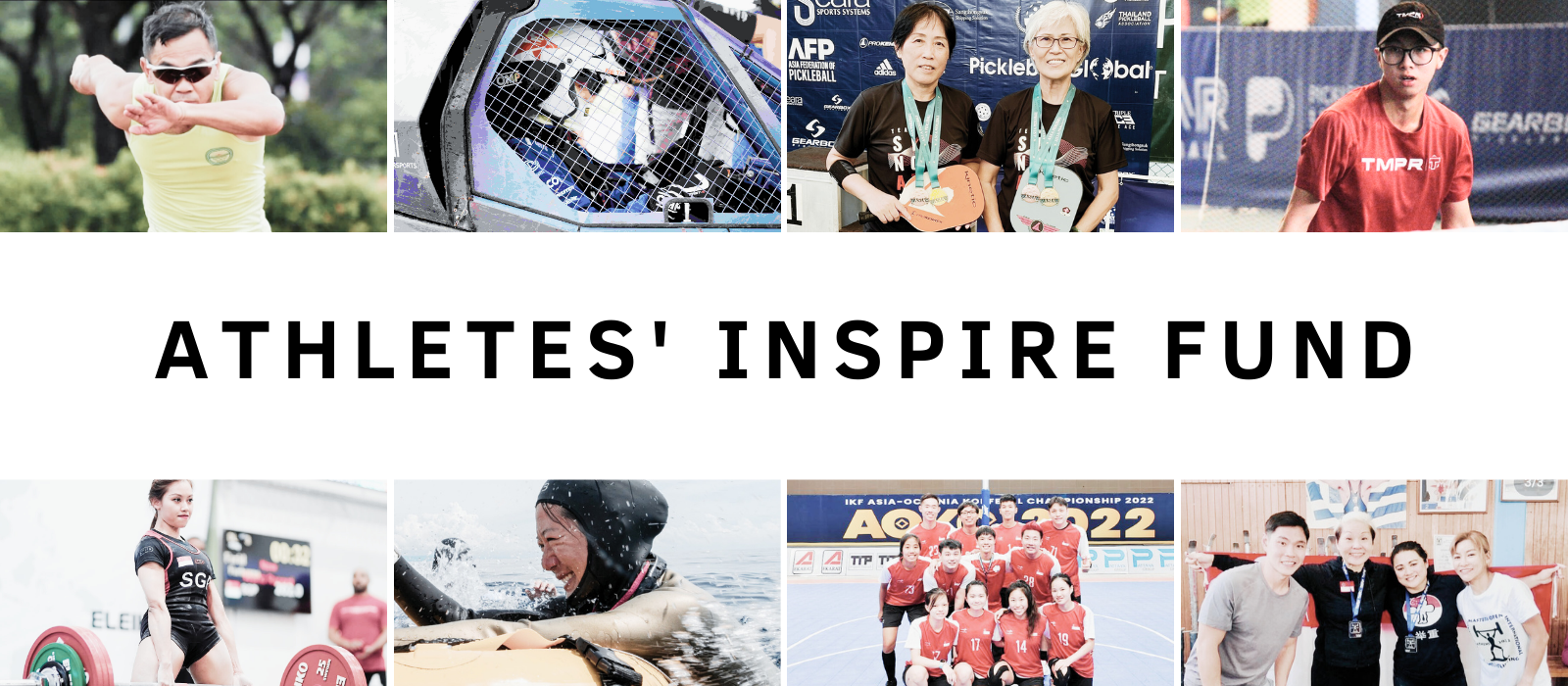 Formerly the Temasek Foundation Inspire Fund, the renamed Athletes' Inspire Fund (AIF) is for athletes who represent Singapore in competitive sport and are not carded athletes, and not receiving support from an NSA funded directly by SportSG. Temasek Foundation remains a supporter of AIF.
"Athletes who represent Singapore at international competitions will get a boost with the Athletes' Inspire Fund. The fund sets no age limit or restriction on types of sport, so this will benefit a wider base of aspiring athletes. I would like to encourage all eligible athletes to apply and do your best on the international stage and make Singapore proud!"
Mr Edwin Tong
Minister for Culture, Community and Youth
How do athletes qualify for the fund?
An assessment panel (comprising of SportSG and NYSI staff) will review applications based on the following considerations:
1) Applicants
For individual applicants, you must be a Singapore Citizen
For team applicants, a mixed team consisting of Singapore Citizens and Singapore Permanent Residents can be considered
Not currently a carded athlete, and not receiving support from a National Sports Association funded directly by SportSG
Track record in the sport
Performance Potential
Selection by the sport's National Sports Association to represent Singapore (if applicable)



2) Competition

Sanctioned by the sport's International Federation or National Sports Association
Regional or international level
Quality or strength of the competitor field
Significance and prestige of the competition
To provide a confirmed competition date at the date of the application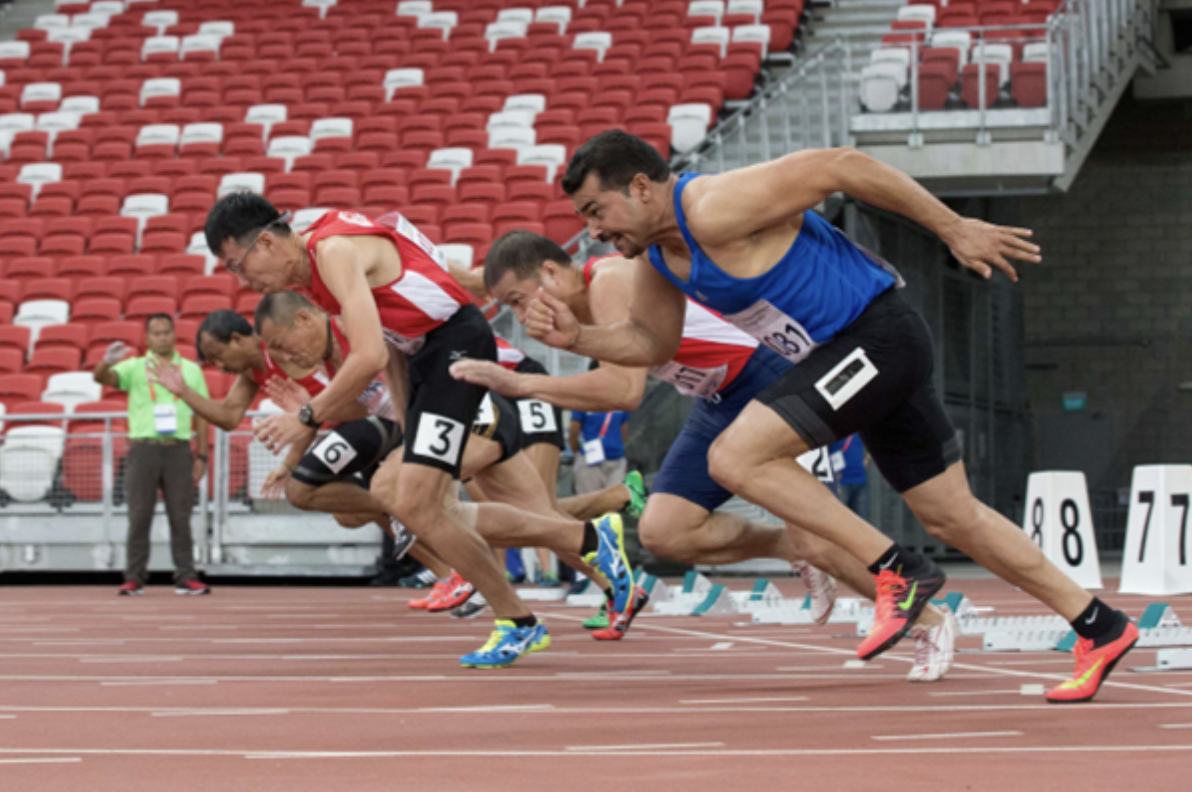 What are the application periods?
The application periods are listed in the table below. Each application period corresponds to a specific competition period and applications will only be evaluated during the evaluation period. Applicants are advised to plan for their application according to the dates in the table below.
| | | | |
| --- | --- | --- | --- |
| | | | |
| | | | 1 September 2023 to 31 December 2024 |
| | | | 1 January 2024 to 31 December 2024 |
| | | | 1 May 2024 to 31 December 2024 |
| | | | 1 September 2024 to 30 June 2025 |
| | | | 1 January 2025 to 30 June 2025 |
| | | | 1 April 2025 to 30 June 2025 |
*SportSG/NYSI reserves the right to amend the timeline should there be further changes.
What are the qualifying costs?
a. Airfare
b. Accommodations
c. Travel Visa
d. Travel Insurance
e. Competition Registration Fees
f. Equipment fees
The usage of equipment is directly linked to the sport
Only allowed to claim once per year