HOME
>
News
> NYSI Athlete Life workshop for youth swimmers to prepare for FINA World Junior Championships
NYSI Athlete Life workshop for youth swimmers to prepare for FINA World Junior Championships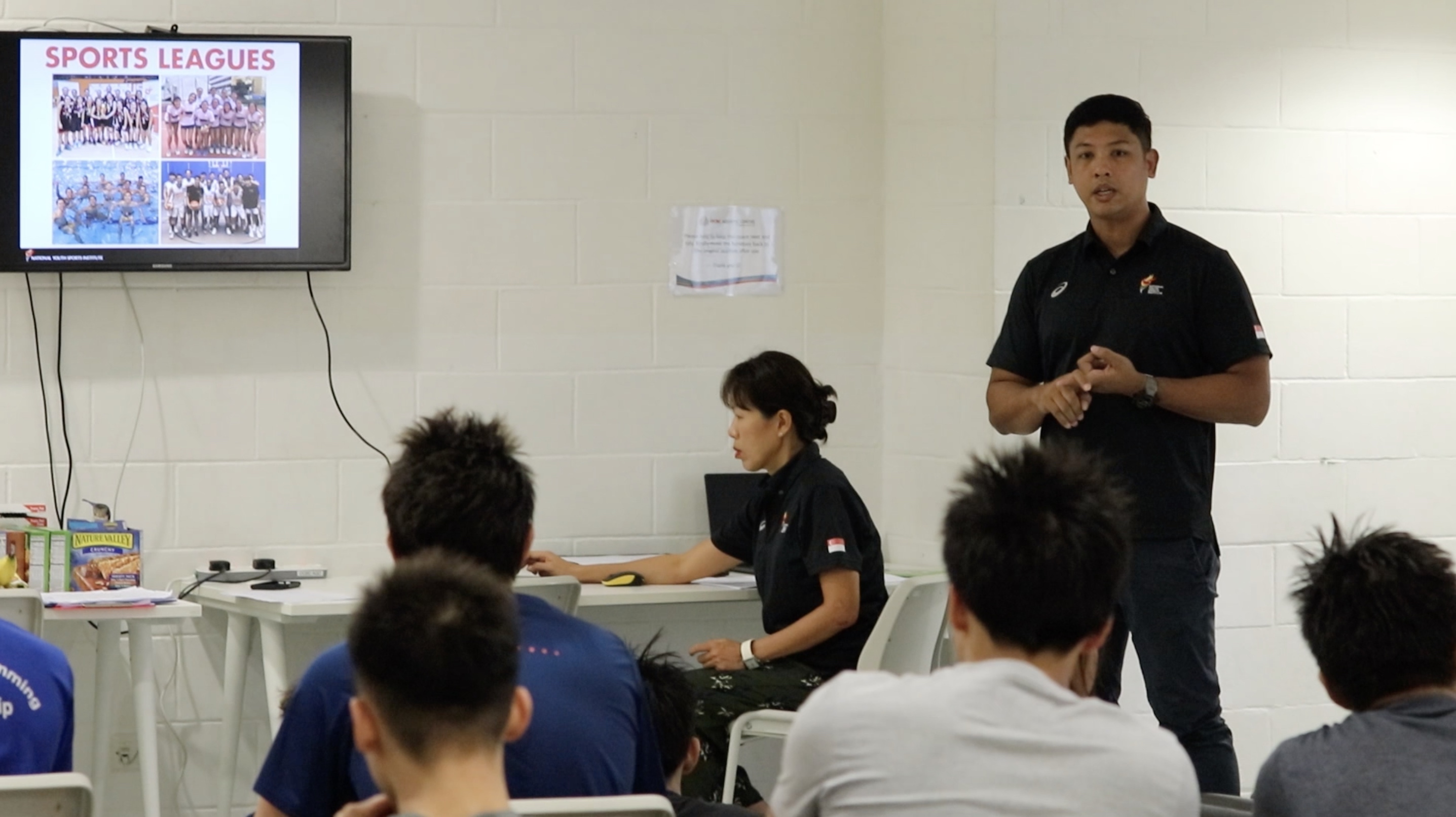 Mohammad Ismail A Kadir, NYSI Athlete Life Manager, speaking to the swimmers on time management.
What does it take to be a successful youth athlete? A big part of success is having life skills like goal setting, time and stress management to balance the dual demands of sport and studies.

These topics were covered by NYSI's Athlete Life team on 18 May for the 16 youth swimmers who are training for the FINA World Junior Championships in Budapest, Hungary from 23-27 Aug 2019.
Glen Lim, 17, who set three new U-17 national records at the 50th Singapore National Age Group Swimming Championships (SNAG) in March, found the hands-on sessions useful.
Glen said, "We had to plan out our whole day using the detailed timetable. From there, I could see where to make amendments to my schedule and where I can add in extra work without compromising on my free time.
"My timetable was pretty packed, but I managed to find some free time where I could actually do a little bit of extra homework and also take some rest for my naps," he added.
As rest and recovery are crucial for performance, Ardi Azman makes sure that he gets at least 8 hours of sleep. Having enough sleep is a challenge this year as Ardi is preparing for his N-Levels this year.
The youth swimmers also took the Visual-Audio-Reflective-Kinesthetic (VARK) questionnaire to understand their own preferred learning style. Sarah Yip, currently in Year 4 of an Integrated Programme, found that she was a visual learner. Charts, graphs, infographics and making notes with different colours appeal to her.
It turned out that many of the youth swimmers are kinesthetic learners. People with this learning style prefer a physical experience. They like a hands-on approach.
"Knowing your learning style helps in improving study habits, which in turn leads to better stress management," said Merey Tan, NYSI Athlete Life Manager.
The swimmers enjoyed a game of Kahoot! to recap the key takeaways from the workshop. Clydi Chan, 15, scored full marks in the quiz.
Clydi also went through the time-management exercise and found it enlightening.
"I found that my schedule has several seasons where I do certain things. So there are several seasons where I have actually more free time, to maybe fit in some time to do homework or take a rest. Instead of just using social media, I can make full use of my time to be able to reach my goals, which is to do well in my studies and my sport as well," said Clydi.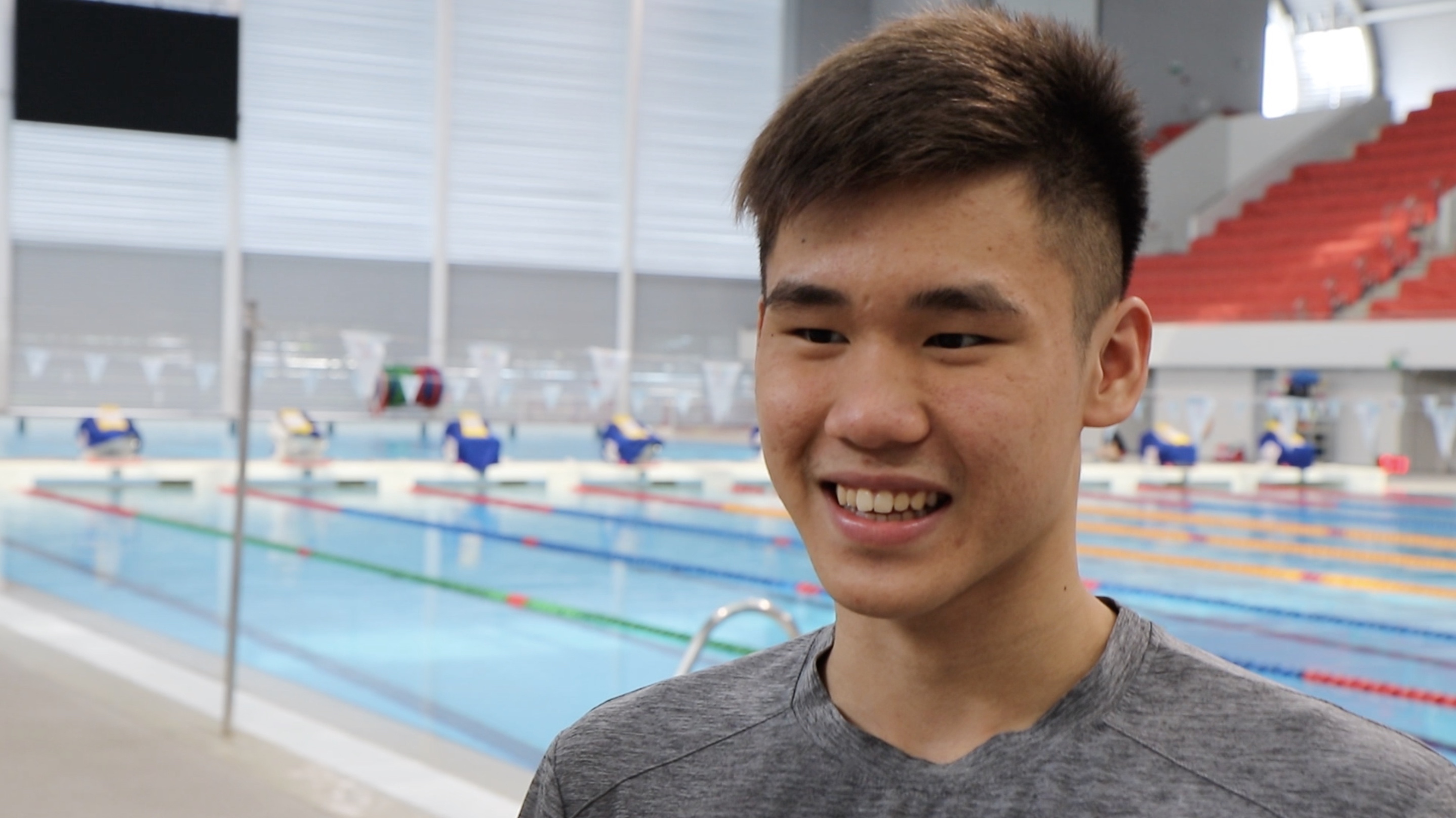 Glen Lim sharing his thoughts on what he learnt at the workshop.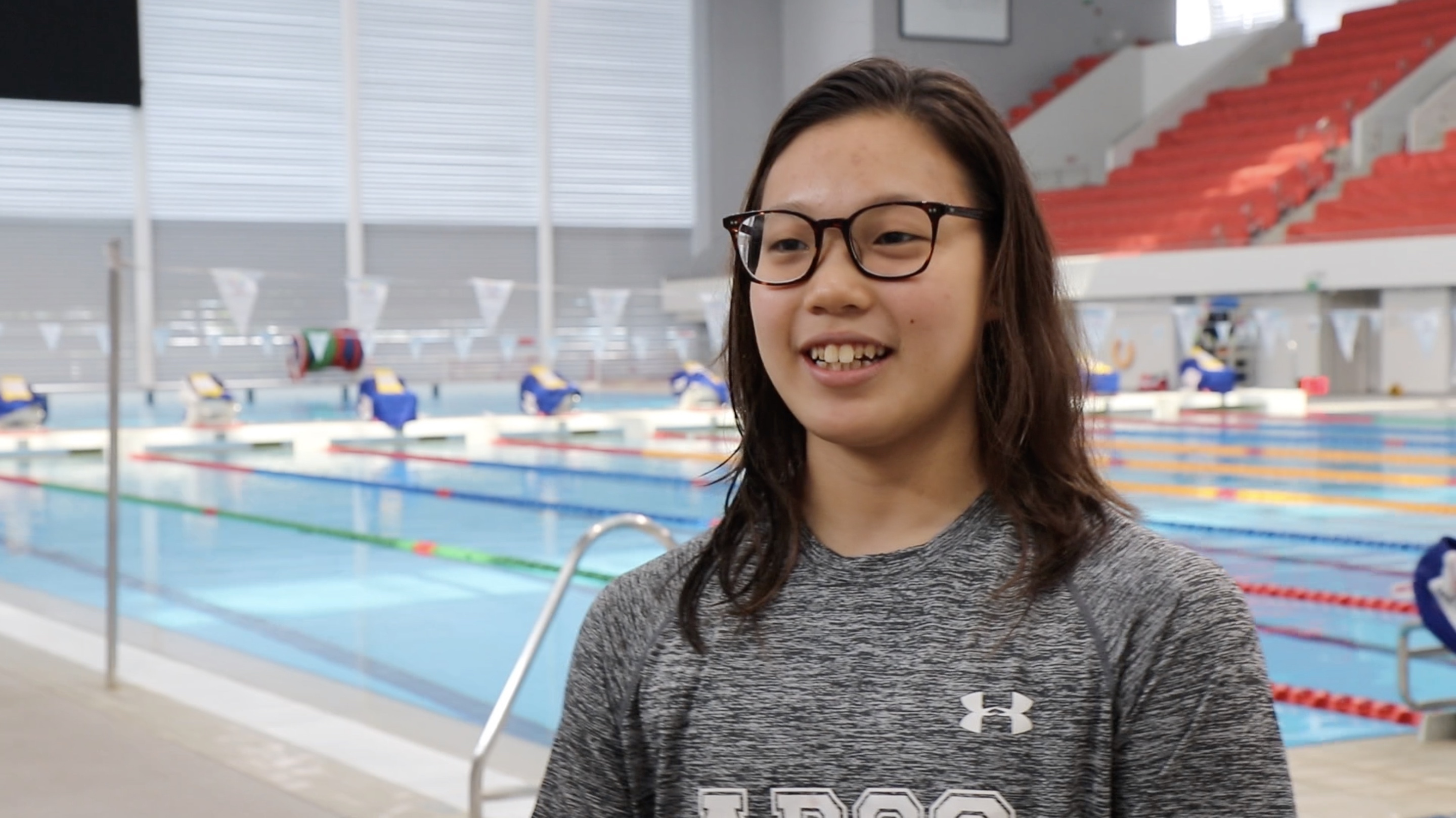 Clydi Chan explaining how she identified various seasons in her schedule.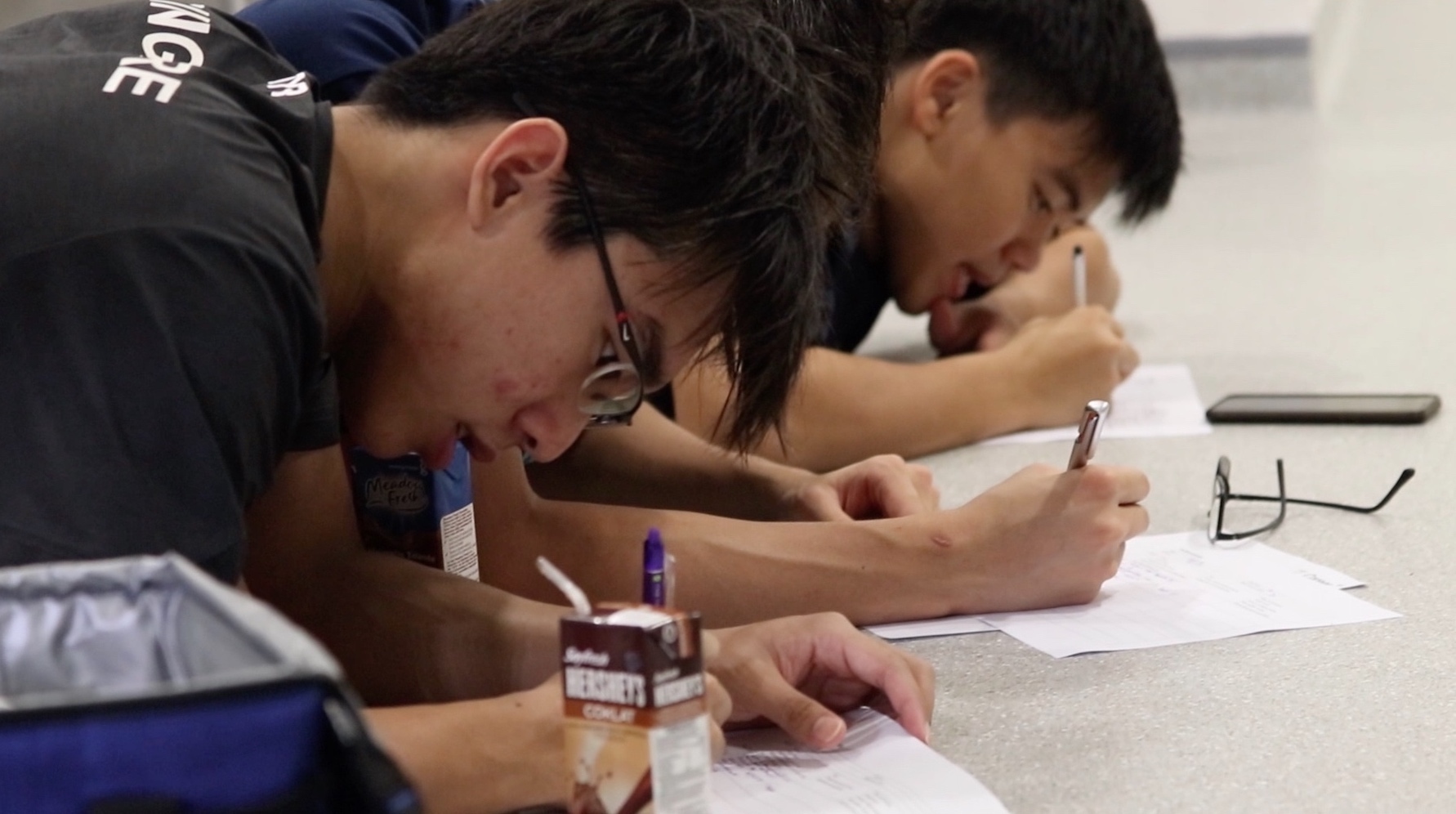 Participants of the workshop planning out their daily schedule to analyse how to better manage their time.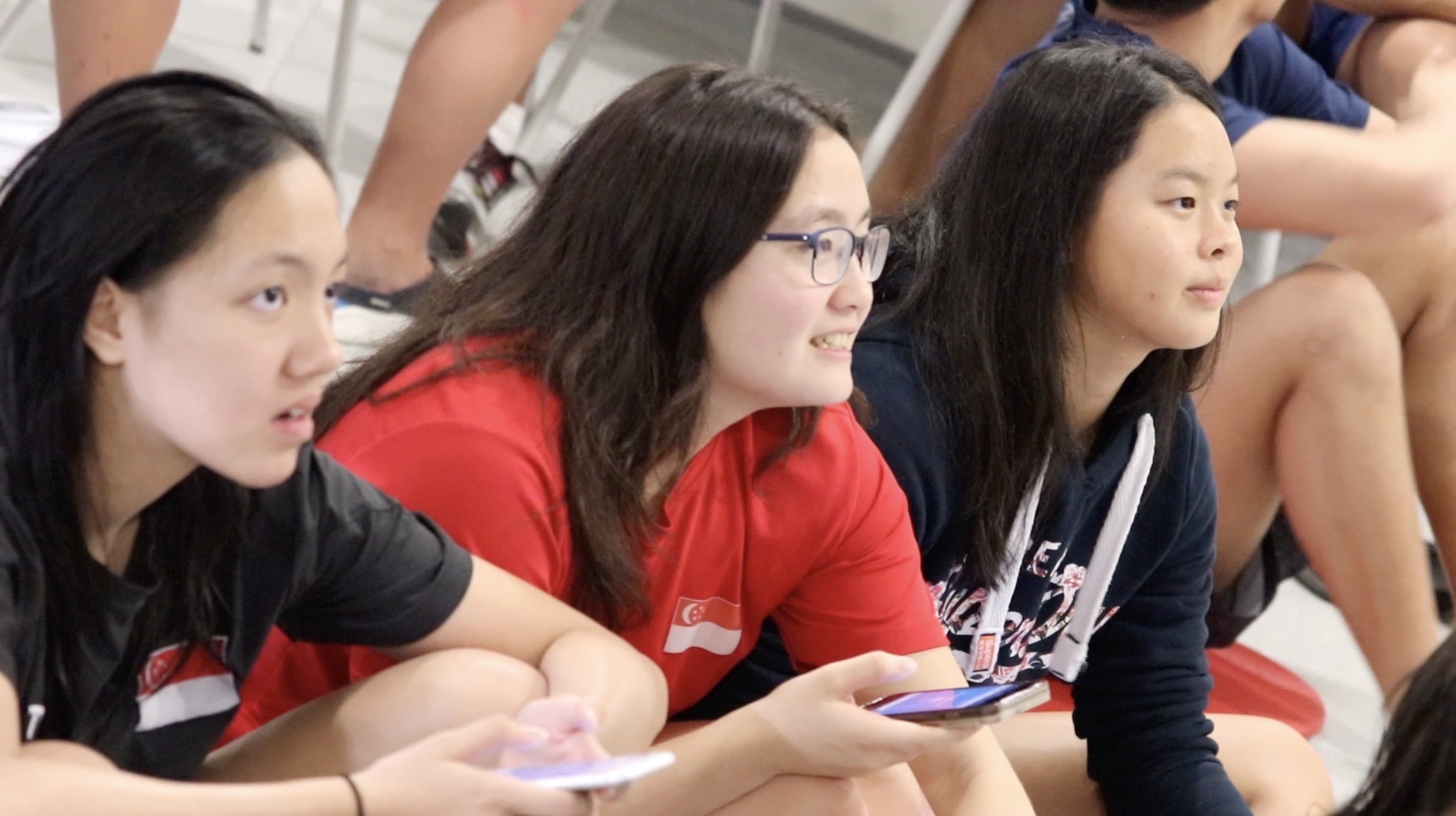 The youth swimmers taking part in the Kahoot! quiz on their mobile phones.