NYSI IHL Basketball League 2019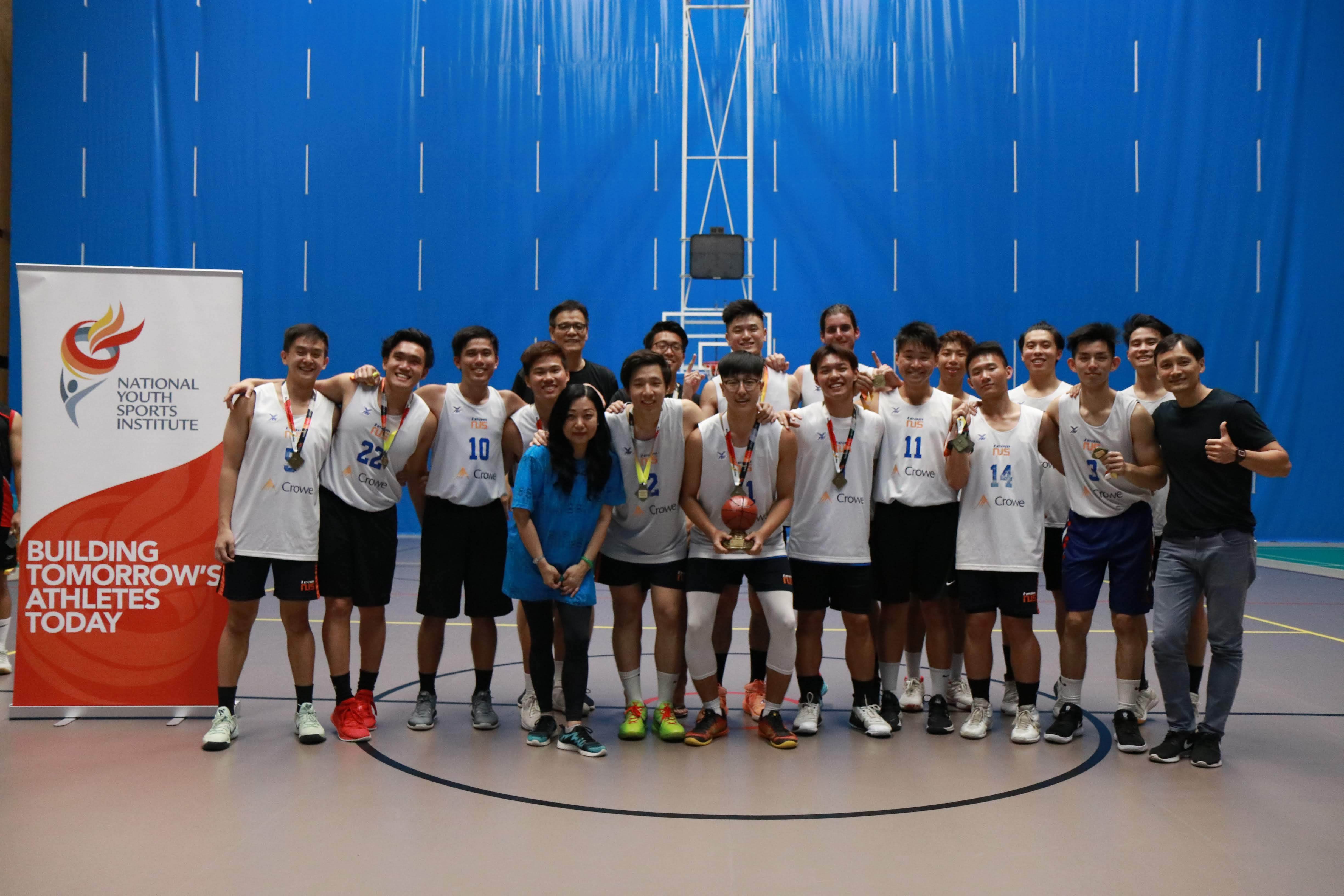 NUS won the final against SIM and successfully defended their men's title.


National University of Singapore (NUS) and Nanyang Technological University (NTU) successfully defended their titles in the National Youth Sports Institute (NYSI) Basketball League.


This is the third year that NYSI has organised the league which has been played over two months every June and August. The objective of the league is to extend the playing season and provide more competitive opportunities for student-athletes and enrich the youth sports ecosystem.


Cheong Wei Liang, captain of the Singapore University of Social Sciences, said that the NYSI League helped the teams to better prepare for the upcoming SUniG (Singapore University Games) and IVP (Institute-Varsity-Polytechnic Games).

"
By playing against opponents of similar or higher standards, our team is able to identify our weaknesses and it provides a perfect platform for teams to prepare and get ready for our upcoming season," said Wei Liang.

His sentiments were echoed by Chen Jingyi, captain of the Nanyang Technological University women's team.

"The
NYSI League was a good opportunity for us to work on our chemistry, especially with the freshmen coming in. Through this competition, we gained more exposure and also allowed us to learn from our mistakes and to better prepare us for future competitions," said Jingyi.

Richard Neo, head coach of the Singapore Institute of Management men's team, felt that the NYSI League's higher team registration limit of 20 athletes
instead of the usual 15
was beneficial for his team.
"
As you know, they only get to play two competitions in a year. With the NYSI League, I'm allowed to play those players who did not make the IVP or SUniG team," said Richard.
Han Jun Seo, captain of the National University of Singapore (NUS) men's team, said that the NYSI League has slowly become a key fixture of the tertiary basketball season.
"
When the NYSI League first started two years ago, it was just a trial league. We didn't know if we would continue to participate in the league the following year. Now the league has become a necessity for
the team, where we are able to check where the team stands before SUniG," he said.
This year, NYSI sport scientists conducted a series of pre-league testing.
These tests included a 20-metre sprint test, a vertical jump test and the yo-yo intermittent recovery test. A post-league testing will also be conducted
to gauge their physical and physiological progress
through the course of the NYSI League.
Bernice Yeo, NUS women's captain, said, "
I think such tests are beneficial to individuals and teams to take note of their own personal abilities and to know where they have to improve on."
NYSI Basketball League Final Standings
Men's

1st

NUS

2nd

SIM

3rd

NTU

4th

SP

5th

RP

6th

TP

7th

NYP

8th

SMU

9th

NP

10th

SIT

11th

SUSS

12th

SUTD

13th

ACS Oldham
Women's

1st

NTU

2nd

TP

3rd

NUS

4th

RP

5th

SP

6th

SIT

7th

SMU

NP

9th

SIM

10th

ACS Oldham

11th

NYP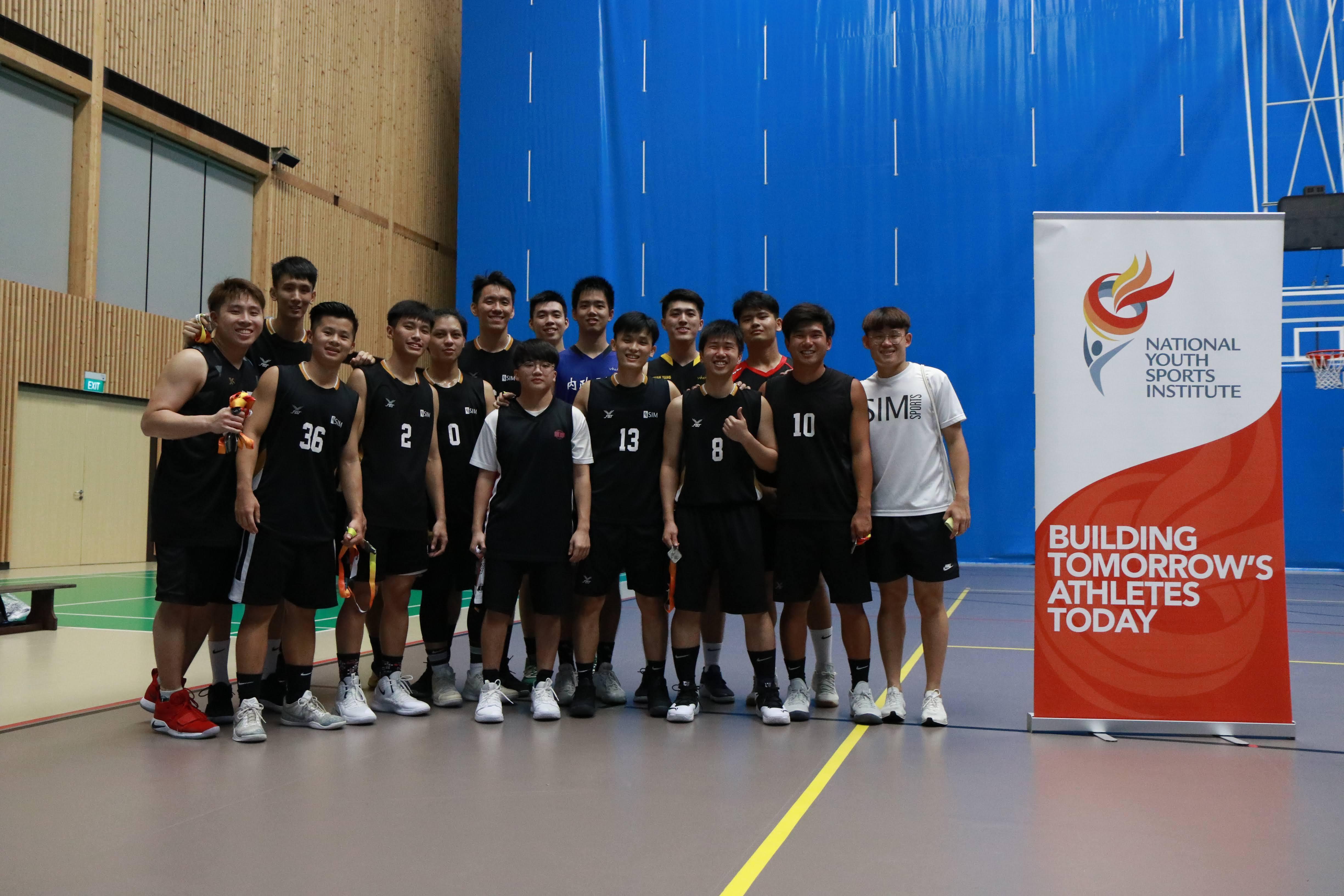 SIM emerged as 1st runners-up in the men's category.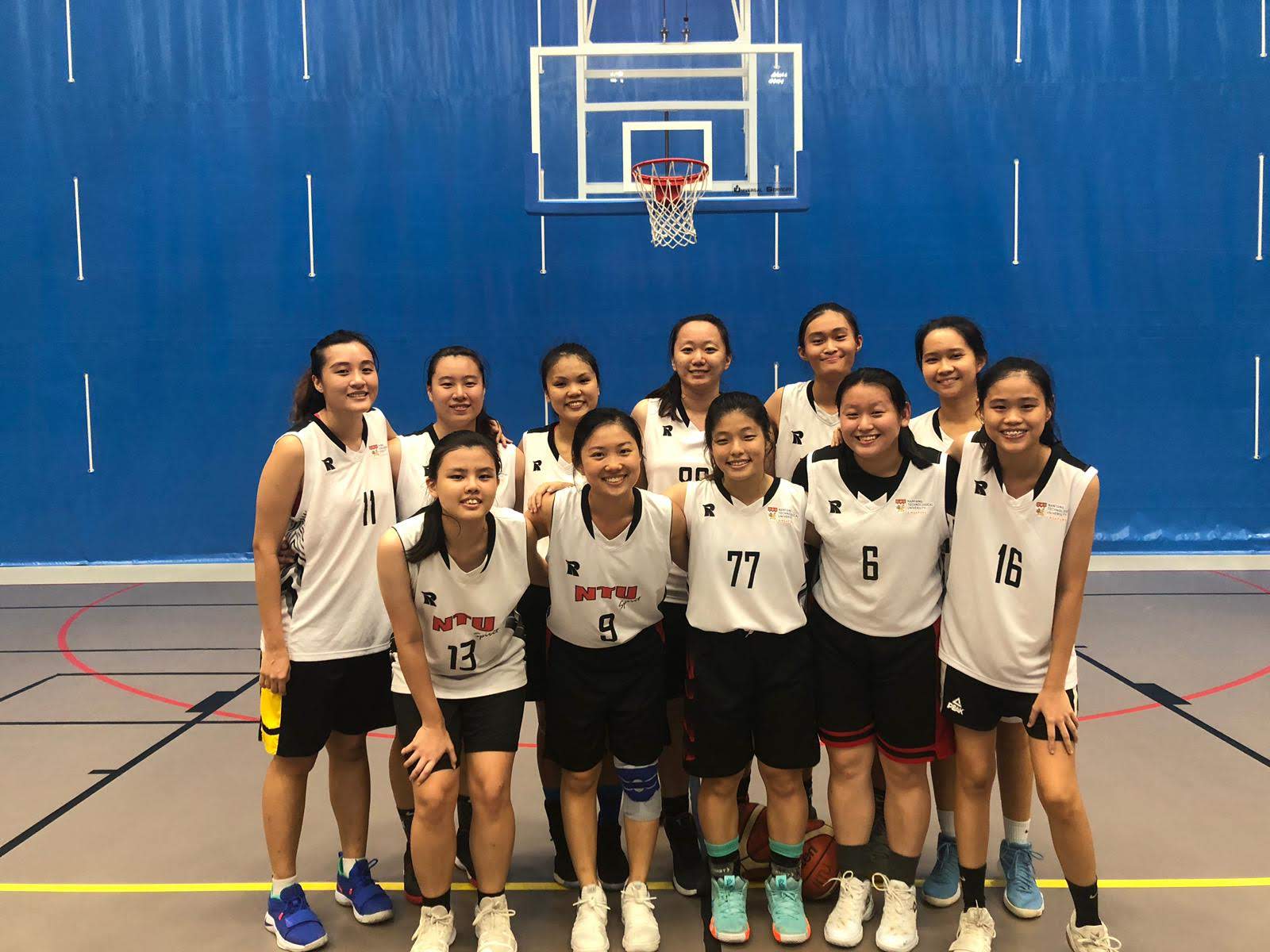 NTU successfully defended their women's title.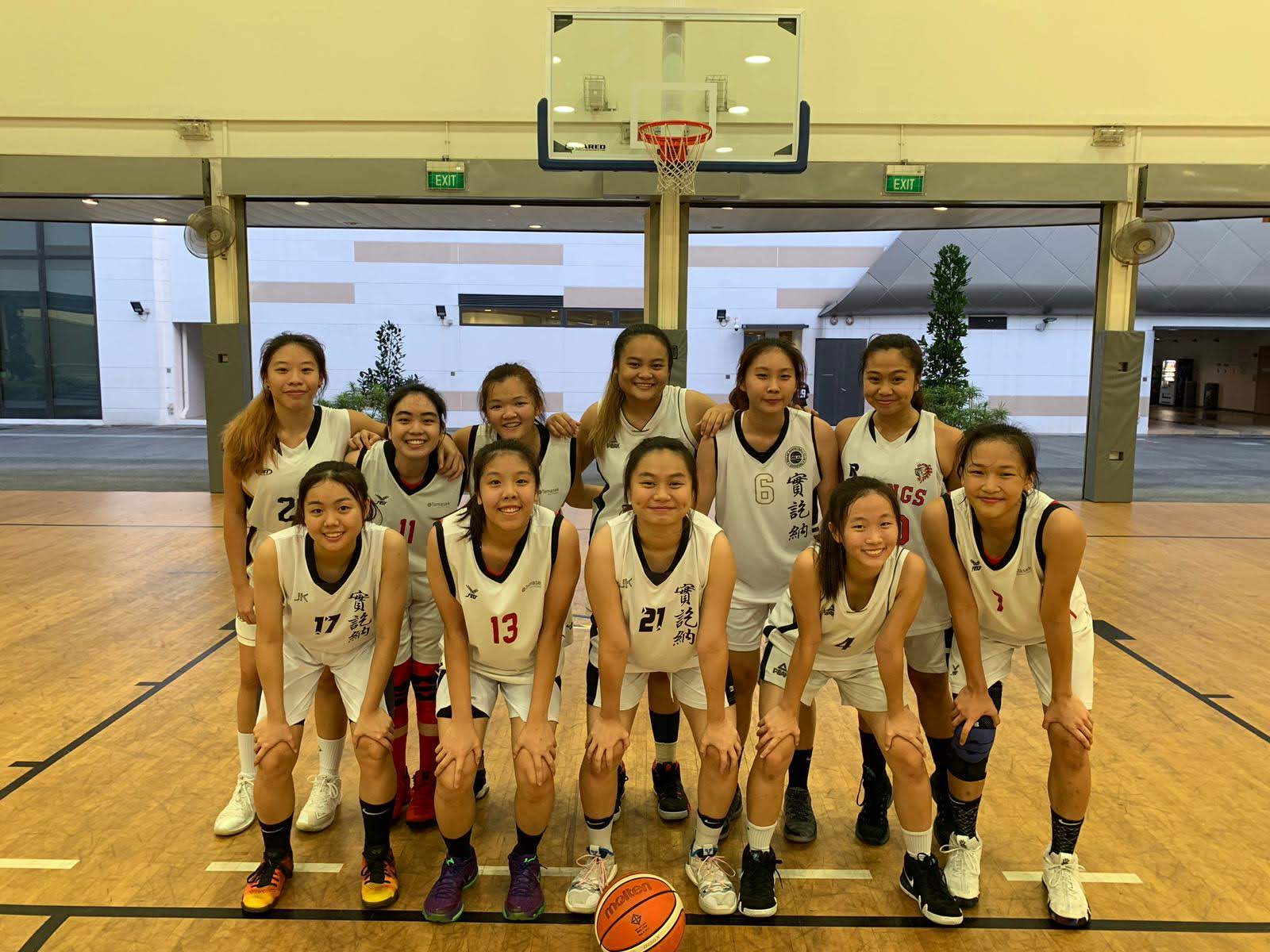 TP finished as 1st runners-up in the women's category.