Rate of biological maturation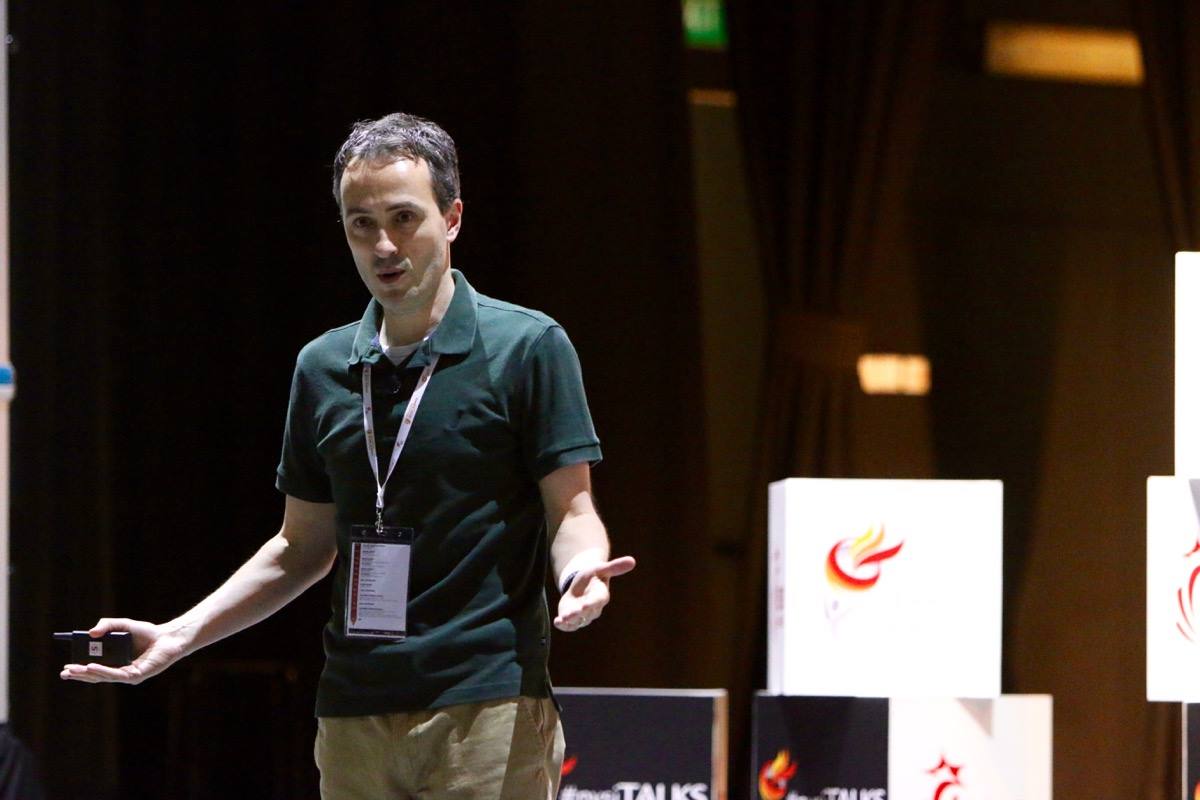 We have all seen it before – two boys of the same age but one is much bigger than the other. Why? The rate of biological maturation – the two boys grow at different rates. The result? The early developer is usually chosen for the school team over the late developer.
This was the topic raised by Dr Sean Cumming (photo) at the Youth Athlete Development Conference organised by the National Youth Spo
rts Institute (NYSI).

Dr Sean Cumming is a senior lecturer in sport and exercise science at the University of Bath. His research focuses on growth and maturation in the context of sport and exercise. Sean has worked in research and consultancy roles for a number of governing bodies and professional clubs including, the Premier League, Football Association, Lawn Tennis Association and Bath Rugby.

"It is important to know who are our early and late maturers and have specific activities for each group. Dr Cumming's study of bio-banding has benefits for Singapore. Matching athletes by biological maturity rather than chronological age will allow us to ensure that we keep our late developers engaged in sports," said Dr Esther Chia, NYSI's Head of Talent Identification and Development.

Dr Cumming also highlighted some concerns in youth sports. "Physically gifted (early maturing) athletes play to their strengths, neglecting technical and tactical development. Less physically talented (late maturing), yet equally talented athletes, are overlooked or excluded too early," he said.

Dr Cumming highlighted the example of English footballer Harry Kane as a late developer.

"I was small for my age. I was a late developer. It's hard to call a player at such a young age. After that I went to Spurs when I was 11. As I got older and older, I grew up a bit, caught up to the rest of the players my age and it went from there, really," Harry Kane was quoted as saying.

Knowing whether you are dealing with an early or late maturing athlete also has other benefits.

"Separating early and late maturers reduces the rate of injuries. It also facilitates greater social interaction amongst youth athletes," said NYSI Physiologist, Dr Haresh Suppiah.