Supporting youth sports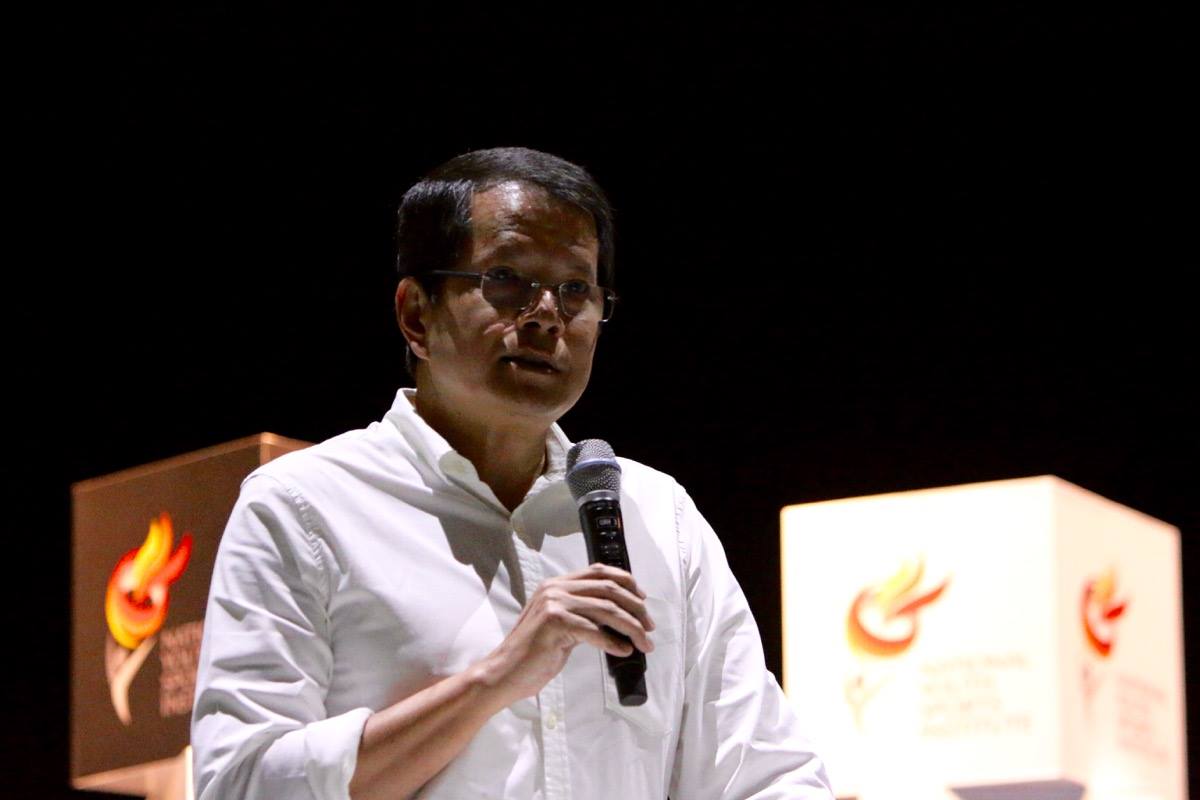 Mr Richard Seow, Chairman of Sport Singapore, was the Guest-of-Honour. at the Youth Athlete Development Conference.
In his speech, he said, "From the time that I have spend at Sport Singapore and from my involvement in School sports, it is clear to me that Singapore supports and sees value in the aspirations of our youths for sporting excellence.
"NYSI is a reality of that support as it was est
ablished to leverage its expertise to play a pivotal role in the youth sports. Taking the best practices and evidenced based learning from the 10 years of experience with the Sports School and to extend that impact to a wider pool of rising talent - and to guide our future champions - was the drive behind the establishment of NYSI

"Thus far the early signs are encouraging. In May this year, the Singapore national under-21 netball team won the 2017 Asian Youth Netball Championship for the first time in 23 years after beating defending champions Malaysia in the final.

"It is interesting to note, working to help the team prepare were the NYSI National Youth Head Coach, a performance analyst, a psychologist, a physiologist and a strength and conditioning coach.

"At the Commonwealth Youth Games in July 2017, a contingent of Singapore swimmers lead by the NYSI National Youth Head Coach went to the Bahamas and came home with 17 medals (7 gold, 4 silver, 6 bronze).

"An NYSI performance analyst and strength and conditioning coach worked with the swimmers before the games and also travelled with the team to the Bahamas, the former helping the coaches with video footage to analyse strokes, kicks, and turns and the latter ensuring the swimmers were in top physical condition throughout the games.

"We are starting to see from a wider system perspective, the 'dots starting to get connected' and directionally we are headed on the right path."