Urban youth sports in Singapore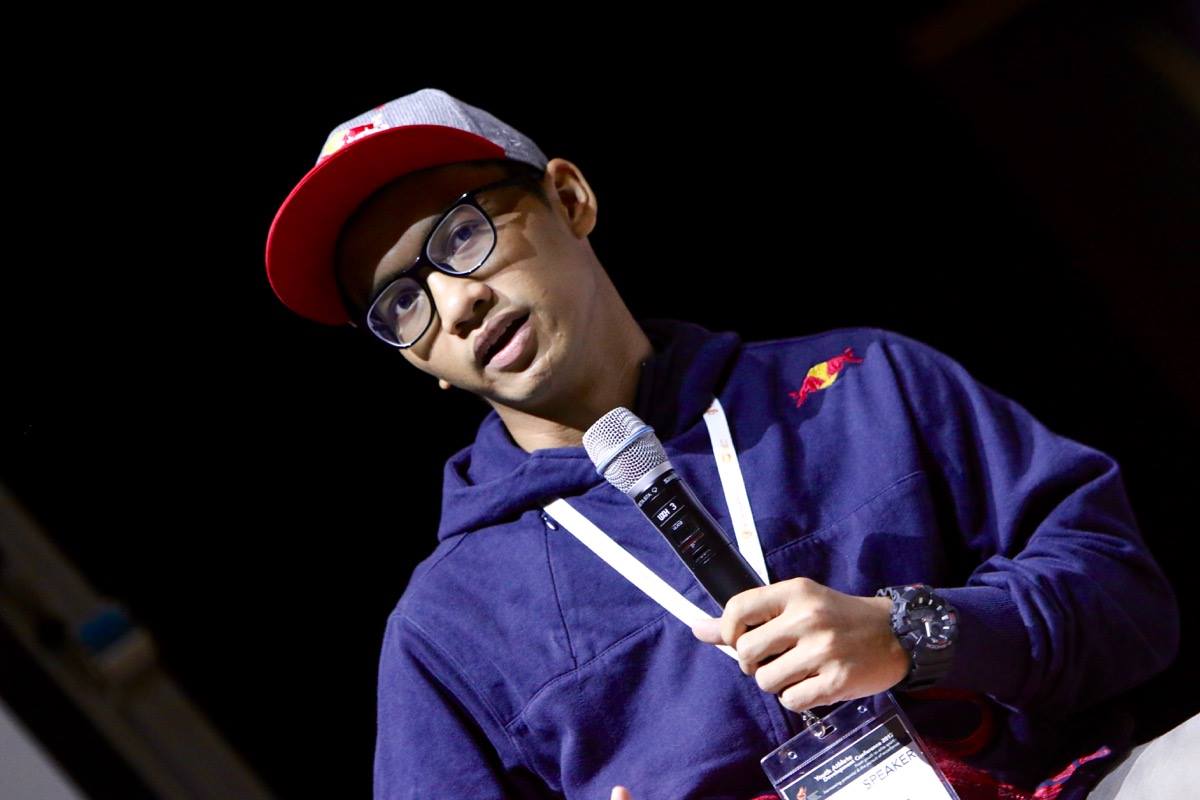 With skateboarding, BMX freestyle, 3x3 basketball, and sport climbing set to feature at the 2020 Tokyo Olympic Games, participants took the opportunity to discuss urban youth sports at the Youth Athlete Development Conference. The conference, organised by the National Youth Sports Institute, had over 200 professionals, educators, and administrators from the youth sports industry.
"The skateboardi
ng scene in Singapore was quiet but there's been increasing interest in the recent years," said Mr Farris Rahman (photo), 23, who is one of only two Red Bull-sponsored Singaporean athletes. "I hope to see the scene grow even further and introduce more youths to skating at the international level."

Farris, who finished third at the X Games Asia in 2012, comes from a family of elite skateboarders, with his two older brothers and father also involved in the sport.

"The inclusion of the urban youth sports, such as Sport Climbing and Skateboarding, in the Olympics presents us with a big opportunity. While for the traditional sports we are some way behind many countries, for the urban youth sports, everyone is starting from more or less the same position. There is definitely talent in Singapore in these sports, so a lot depends on how quickly we can react to get the first mover advantage," said Matthew Wylde, NYSI Head of Performance Analytics.

There are an estimated 4,000 skateboarders in Singapore.

"As a community we should be more open to the idea of pursuing urban youth sports," said Dr Nicholas Aplin, a Senior Lecturer at the National Institute of Education. "I hope there will be opportunity for an increase in activity and greater support for youths in Singapore."

Egaming will also be included as a medal sport at the Hangzhou Asian Games in 2022. When asked about the existing support local egamers receive, professional Singaporean egamer Mr Vikash Singh of Chaos Theory said, "We have a lot of raw talent within the local egaming scene. However, it would be highly beneficial if there was a centralised training space for egamers to gather to train and exchange ideas."

Mr Richard Seow, Chairman of Sport Singapore, noted the inclusion of urban youth sports in the Olympics.

"NYSI's partnership with NYC and the use of *SCAPE for this conference comes at an appropriate time. With the introduction of urban youth sports in the Youth Olympic Games and Olympic Games and the inclusion of esports in the 2022 Asian Games, it's time to ask a few important questions – how do we engage these communities and continue to keep them engaged? How do we inspire the next generation? Where do we go from here?" he asked.

"Sports is changing and for a sport to be successful it needs to evolve and adjust to remain relevant to its constituents.

"Newer sports - ultimate frisbee, rock climbing, BMX cycling, skate boarding don't seem to have the baggage or burdens of some more traditional sports that have been defined by ethnic or race participation - which perhaps might explain their rapid growth," added Mr Seow.