Creating an Optimal Sporting Environment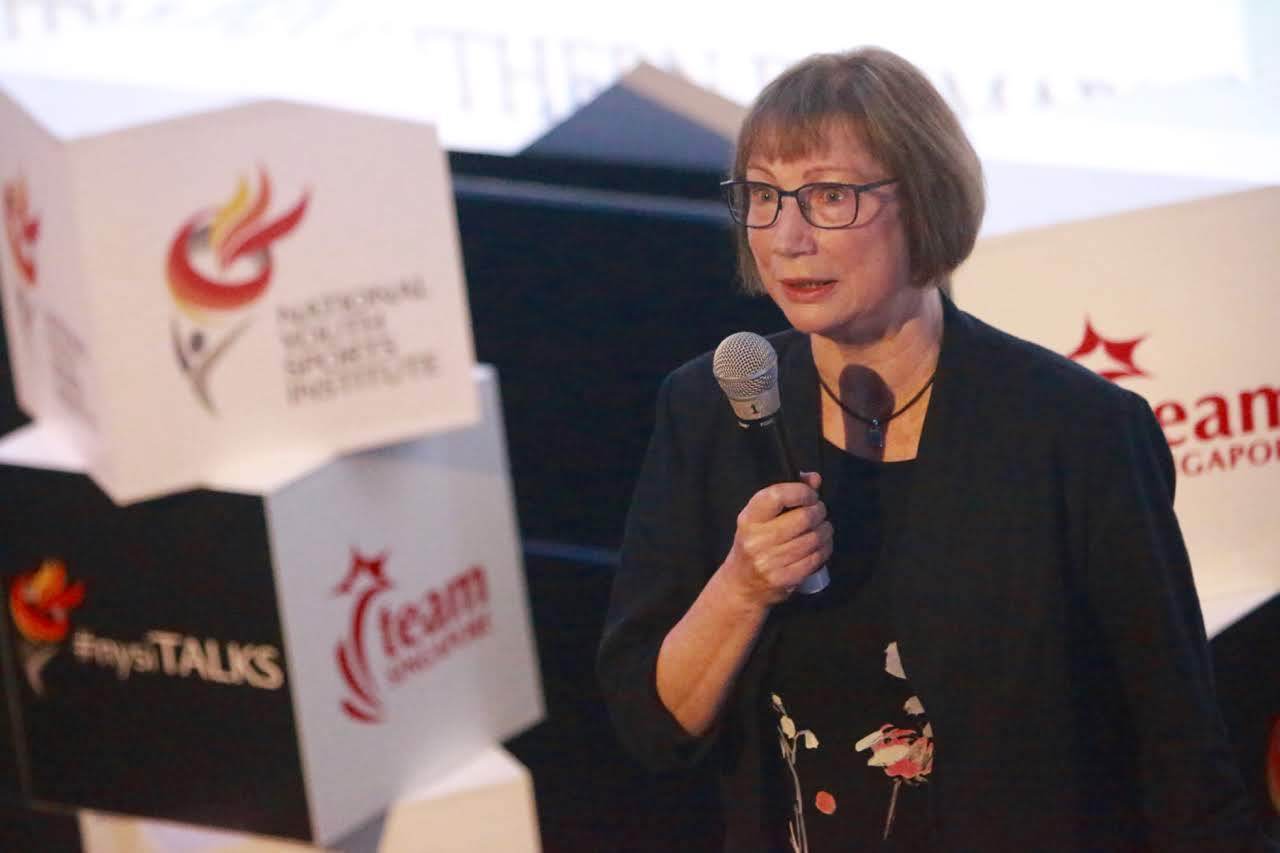 Prof Natalia Stambulova giving a keynote presentation at the Youth Athlete Development Conference 2018.
Many are focused on an individual athlete. However, what is important also is the athlete's environment which plays a crucial role in their development, especially when they are still young.
This was the point that Prof Natalia Stambulova was driving home at the Youth Athlete Development Conference organised by the National Youth Sports Institute.
Ms Stambulova is a professor in Sport & Exercise Psychology in the School of Health and Welfare at Halmstad University, Sweden and a visiting professor in the School of Sports Science and Clinical Biomechanics at Southern Denmark University, Denmark. Her particular specialization in applied work is assisting athletes and coaches to deal with various career and lifestyle issues.
Prof Stambulova highlighted a disadvantage that Singapore faces.
"Big countries can afford to do talent selection. If small countries like Singapore want to have athletes at the Olympic level, we need to have very high quality talent development," she said.
Using a holistic ecological approach (HEA), Prof Stambulova and her colleagues developed the Athletic Talent Development Environment (ATDE) empirical model which focuses on both the macro and micro levels of an athlete's environment. The ATDE model reveals the strength of relationships the athlete has with his training group, school, club and coaches. A related model – the Environment Success Factors (ESF) empirical model – provides an explanation of the ATDE model.
It is not easy to change the environment, but it is definitely worth the effort.
"Culture provides stability anywhere. People are resistant to change. But it is important to make a change for the individual to reach a goal," Prof Natalia concluded.