Mohd Irwan Found Focus with NYSI Support to Win Debut 2017 SEA Games Silver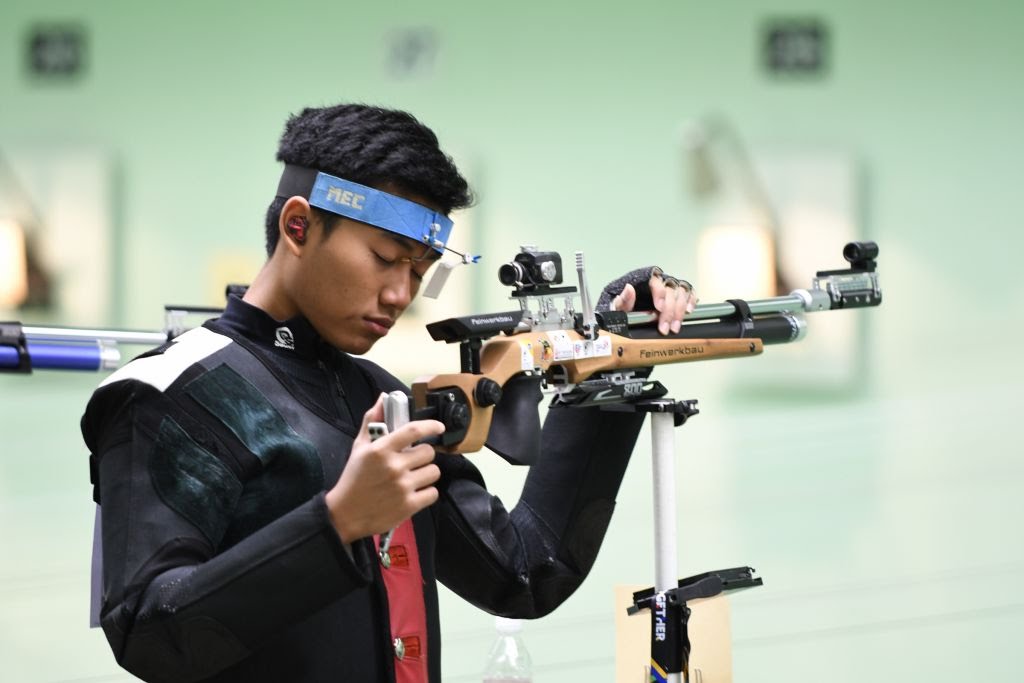 Photo from Singapore Sports School/Suki Singh
"Before I met Dr Harry, I didn't know how to manage my thoughts. I would get easily affected at competitions," said Mohamad Irwan Bin Abdul Rahman, 18.
Three months before the 2017 South-east Asian (SEA) Games, Irwan connected with Dr Harry Lim, NYSI Acting Head of Psychology. When he made his SEA Games debut, Irwan celebrated his 18th birthday in Kuala Lumpur with a silver medal in the 10m air rifle event.
"When Dr Harry is present, I'll tell him I feel pressured but he'll reassure me and remind me that my opponents are just as nervous as I am," recalled Irwan about Dr Harry's support in Kuala Lumpur.
So what did Dr Harry work with Irwan on in the months leading up to the Games?
"I supported him on establishing self-worth, managing expectations, enhancing focus, thought rationalisation," said Dr Harry. "Irwan felt it was beneficial and helped him to stay calm in the SEA Games."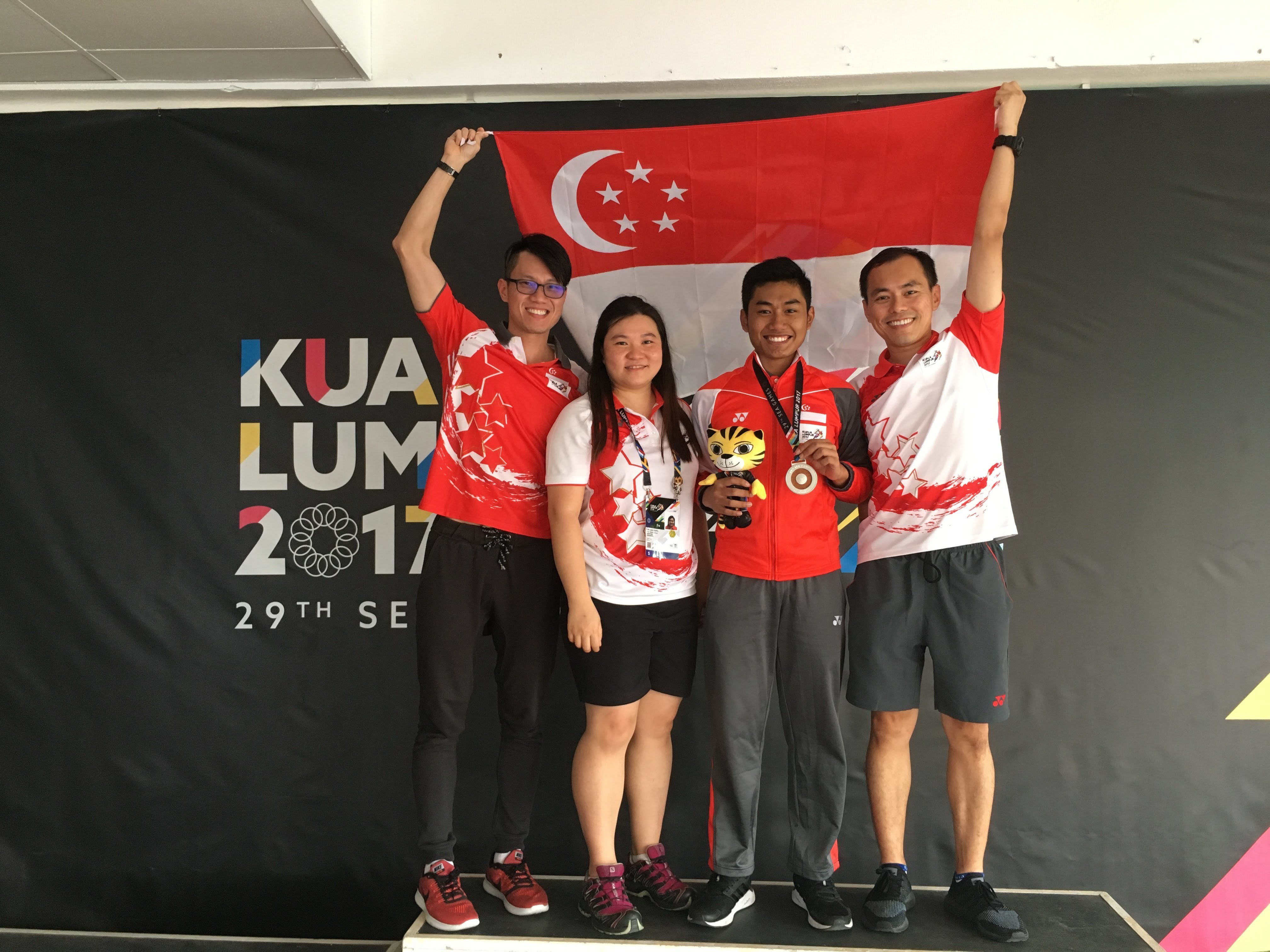 Dr Harry Lim (extreme left), NYSI Acting Head of Psychology, celebrates with Irwan (2nd from right) on the 2017 SEA Games podium.
Irwan found himself in a nerve-wracking tie-breaker, but he pulled through to beat his Thai opponent to seal the silver medal.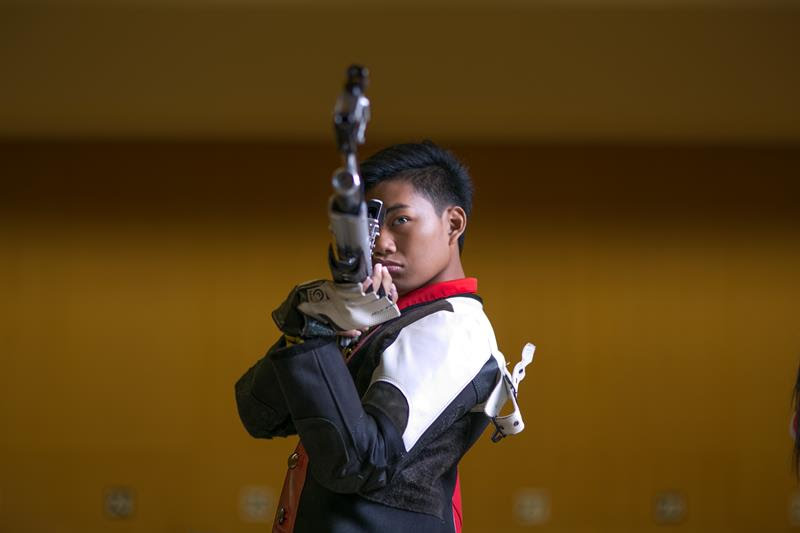 "There's always immense pressure when you are in the final … I could feel the muscles in my face twitching during the event," the former Singapore Sports School (SSP) student was quoted as saying in TODAY after his win.
"I was just focused on following what my coach and sport psychologist have been telling me to do – to trust my routine and be confident in myself, so that's what I did and it helped me get through the tie-break," added Irwan.
"I felt satisfaction and fulfillment that I managed to help Irwan and his coach in whatever little way possible," said Dr Harry.
"If I hadn't met Dr Harry, I don't think I would've performed well at the SEA Games. He helped me through every day and reassured me that things were going to be fine," said Irwan.