NYSI Supported Youth Athletes Help Singapore Win 2017 SEA Games Bronze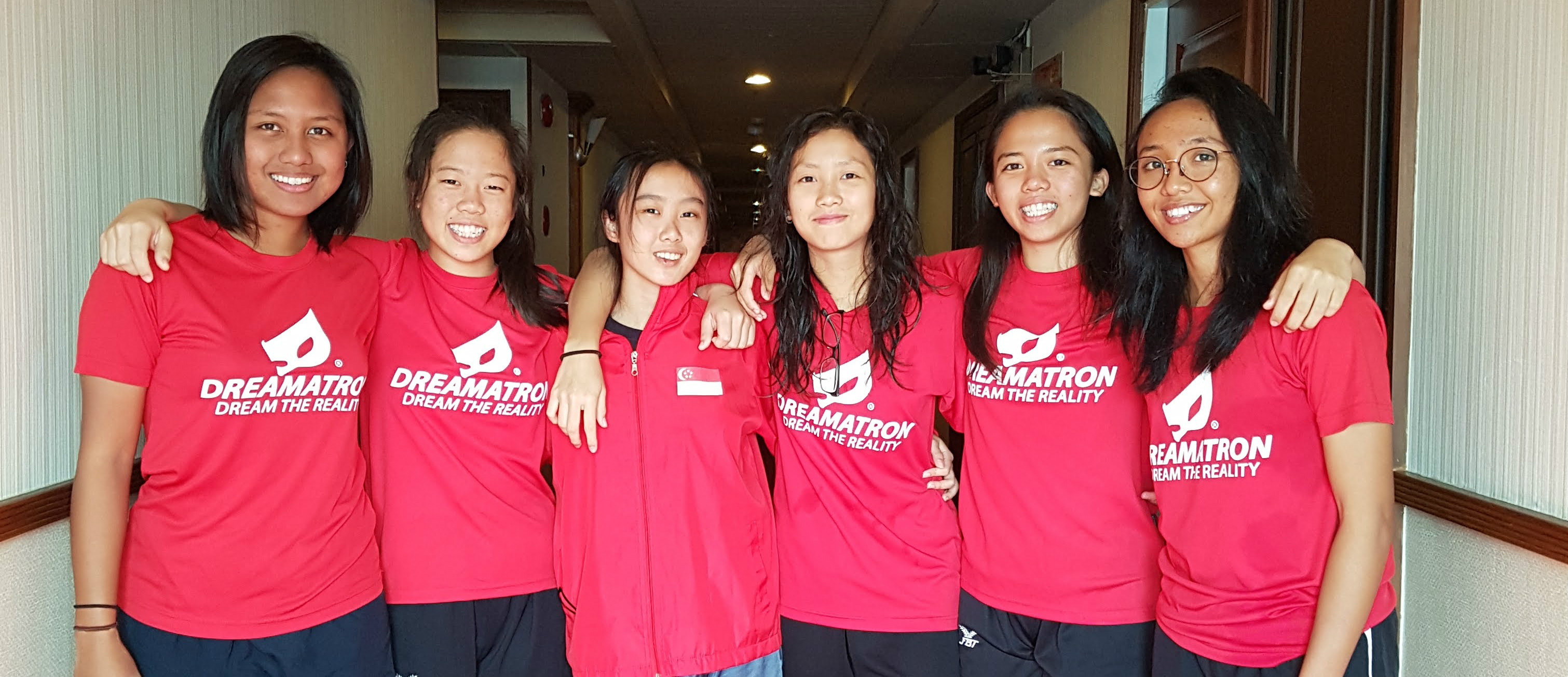 Some of the national youth development players that NYSI Sport Scientists have supported since 2016. Nur Halizah (extreme left) was one of four development squad players who made it to the National Open's team. From left to right: Nur Halizah Binte Zulkifli, Jolene Ng Jin Xin, Tammy Toh Sze Lynn, Megan Francis, Sardonna Ng Yu Xin, Hajaratih Binte Johana.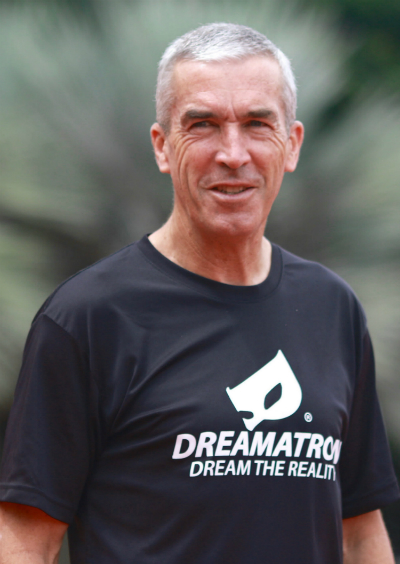 David Viner, 60, coach of the Singapore National Women's Hockey team that won a bronze at the 2017 SEA Games.
At the 2017 South-east Asian (SEA) Games, the Singapore National Women's Hockey team won a bronze medal and NYSI played a role in their journey to the podium.
In September 2016, NYSI started providing Sport Science support to the women's hockey youth development squad.
"The support provided by the NYSI Strength and Conditioning team was brilliant. The coaches are super attentive to each individual. Furthermore, the support helped facilitate the advancement of four players from the development squad to the senior team," said David Viner, 60, who coached the National squad to the SEA Games bronze.
"The training programme designed by NYSI Strength and Conditioning Specialist Jason Gregory was planned in a way that was tailored for each individual. This provided flexibility for the players when it came to exam periods," said Viner, as his players had to miss training sessions during the exam periods.
"Personally, I appreciate the support I had during my debut period," said Nur Halizah Binte Zulkifli, one of the four development players who made it to the Open squad.
"NYSI Sport Scientists were ever so ready to help us improve fitness levels and strength. They even taught me how to do my sleeping timetable which emphasised sufficient rest to prevent injuries as I was balancing school and training. Lastly, they also taught me how to be mentally and emotionally prepared for major tournaments. With that support, it really helped me to be more confident in competing," added Halizah.